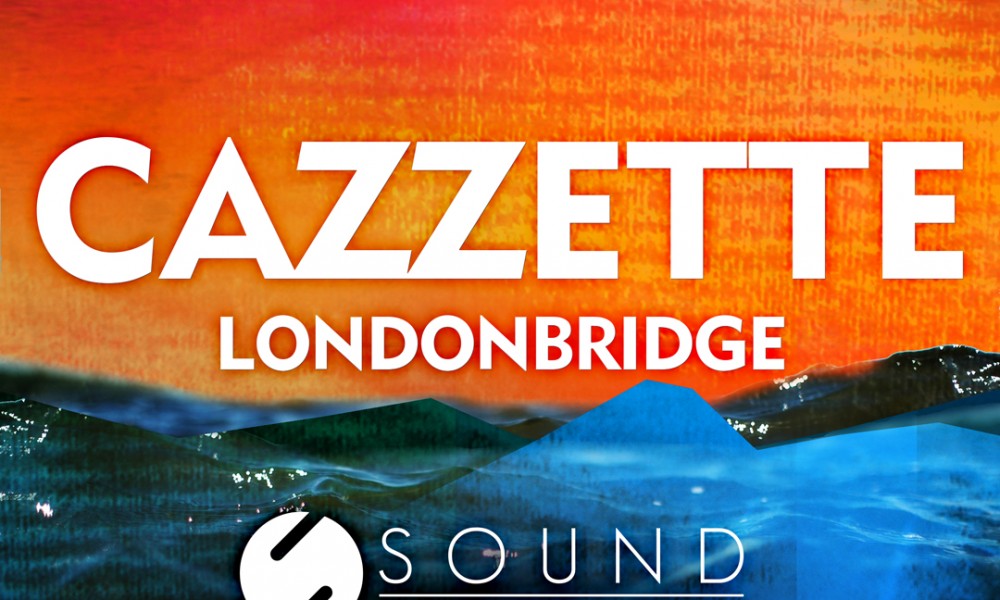 Great news, LA fam – Cazzette is coming to town. Clear your calendars for Saturday, October 24th and join us for a night of dope music courtesy of the Swedish duo at Sound Nightclub.
Cazzette, unlike some producers, have really worked to expand and grow passed the black and white EDM genre lines that some artists become so boxed into. The duo were once masters of rap bootlegs and progressive house anthems, where as now their new Desserts EP is on the deeper side. The variety in their tracks speaks to their true talent as producers, and did we mention they put on a dope live show? It's been a few years since I've seen Cazzette play – so I'm stoked to see what they have in store for us at Sound.
Grab your tickets asap as this show is sure to sell out – http://soundnightclub.com/event.cfm?id=154588 and enjoy the 5 Cazzette tracks below as preparation for the show. These 5 tracks, a mix of originals, remixes and bootlegs really show the progression of the duo's music as well as their capability to kill it at making any genre.
"Follow" Cazzette: | Facebook | Twitter | SoundCloud |
Comments
comments