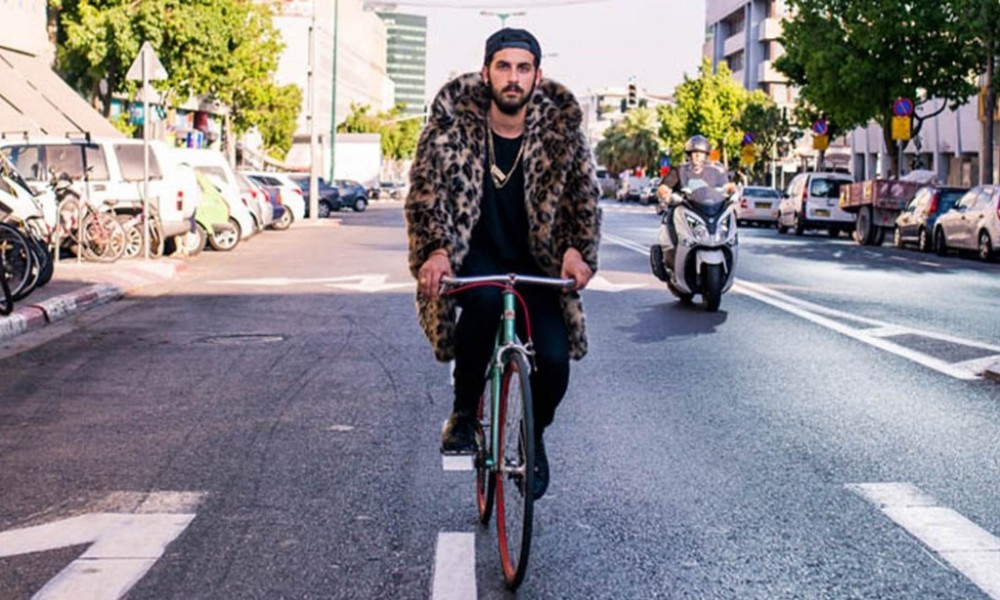 It's hard to find any artist in the game today that can match the level of excessive sucess that Israeli born producer Asif Borgore has reached. With bass drops as raunchy and gnarly as his lyrics, Borgore has created his own wild world of booty shaking, Jager swilling and over the top partying that he's been able to parlay into the sucess of his label Buygore Records, worldwide tours, big festival dates, and cleared the way for up and coming new talent to rise in his lane.
Whether you love him, hate him, or just haven't gotten familiar yet, Borgore has proved he's hear to stay and he's back with a gang load of new material with his new EP "Keep It Sexy" and a new music video for his single "Wanna Do".
Borgore keepitsexy full promo

Borgore has been plenty busy lately but it's obvious he is still sticking to his guns as a producer, rapper and performer. Staying true to his roots while upgrading his sound along the way.
Of course, Borgore will always be linked to gnarly dubstep. However, as he's progressed over time and he's been able to adapt his sound to just about every sub genre that his risen since he started breaking on to the scene. While also drawing influence from contemporaneity hip hop with his flow and beat selection. All of this is on full display in his new video and the "Keep It Sexy" EP.
Borgore – Wanna Do (Official Music Video) |
Although it's a small handful of songs, it's nice just to have some new Borgore to bump. His latest single with Bay Area rapper G-Eazy on the track "Forbes" is featured on the project and is an obvious favorite. Providing the speaker melting dubstep we love mixed in with some hard bouncing bars for Young Gerald along with some added production by the dudes Styles & Complete.
Borgore also adds some crazy new martial with is auto tuned laced trapstyle banger in "Hella Lit" and a beautiful dubstep collab with PRXZM called "Out Of My Mind". Also if you check the iTunes link, there's a still yet to be released song "Squad" on the way to round out the project.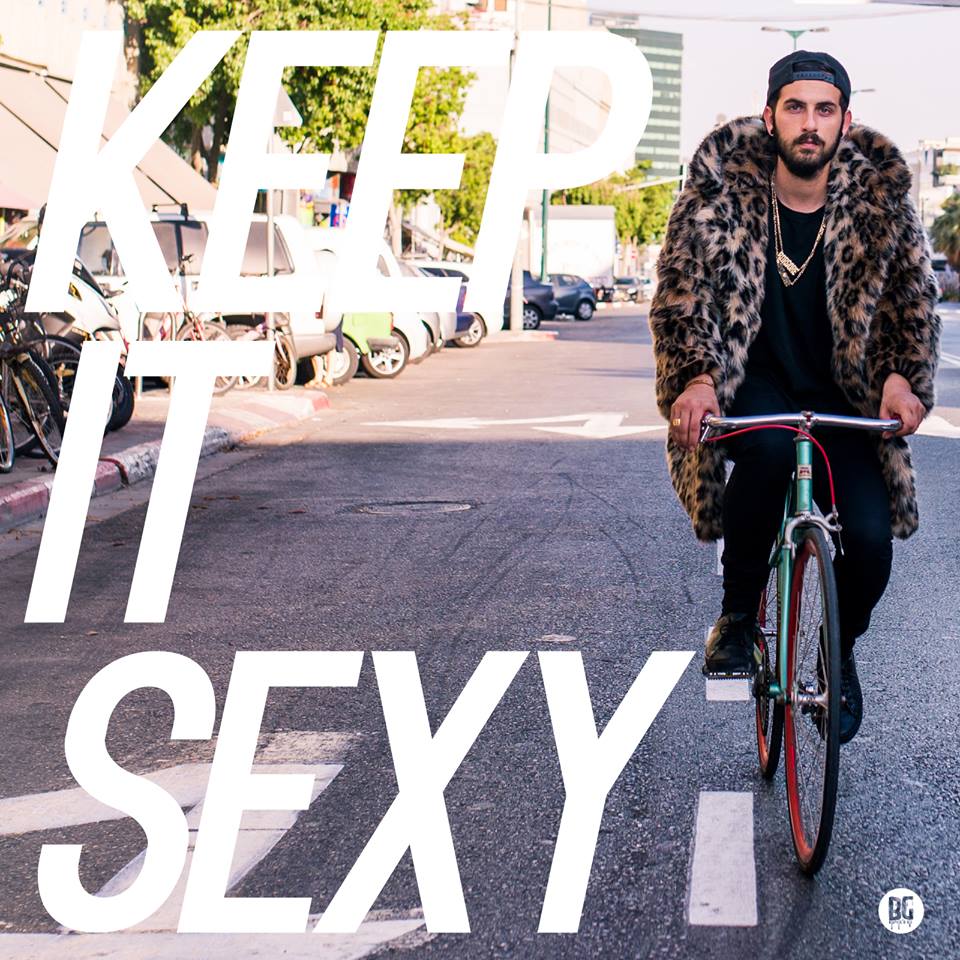 This might only be a small serving of what Borgore maybe cooking up. If the preview video is any indication and if what he's been teasing here and there on his social media outlets starts to surface, we're in for some good old fashioned Borgore shenanigans! We here at TSS are always down for that.
So grab that download, check out the new video, throw on your lepord printed anything and turn those speakers up!
Borgore – Keep It Sexy EP | Download |
"Follow" Borgore: | Facebook | Twitter | Soundcloud |
Comments
comments