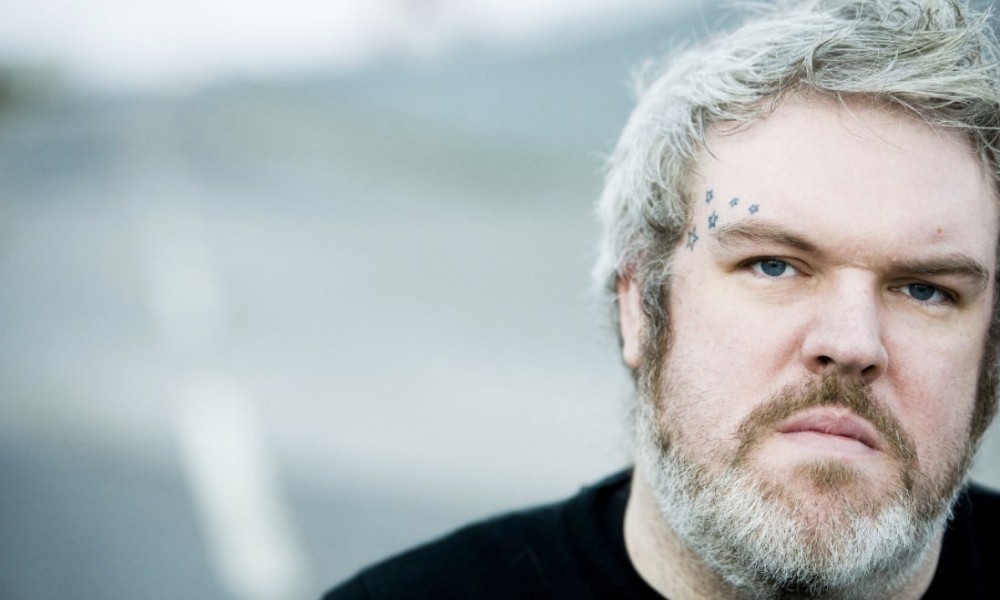 Kristin Nairn, is a man of few words but many talents. You'll know him as the one-worded adorable giant from Game of Thrones, HODOR. But what you may not know is he's a producer, guitarist, singer and DJ, taking the world by storm with his "Rave Of Thrones" tour and now his solo productions.
Kristin is an extremely busy man but I managed to catch him on his New Zealand tour to chat about his career as a DJ, his influences and more.
What first sparked your interest in music and how did this lead you to becoming a DJ?
I've been playing and singing since I was 3 years old , so I honestly can't remember I time when music and / or performance weren't a part of my life. I was a pretty introverted kid and teenager and I found my escape and emotion outlet and expression in music. I remember watching DJs in clubs and being blown away by the reaction they got and confidence they seemed to have. I was that kid who would drag his friends to his bedroom as say " listen to this piece of music ( maybe only 10 secs ) " and I would want them to hear why I was so excited. So I guess I get to do that now on a bigger scale and thankfully more successfully than my friends ever reacted lol.
Who were some of your initial influences? Have your musical inspirations changed since the beginning of your career and how so?
I like everything I have always liked. Obviously your taste evolves but I'm not ashamed by anything I ever listened to. I hate the term " guilty pleasure ". If you like something, so what. People are too bloody obsessed with being "too cool for skool." My biggest influences would be Kate Bush , Bjork , the cult etc, but production wise , I like to keep up with current sounds as well as keeping a foot in the old skool.
Your days must be incredibly full with the work you're doing, what's your secret to staying on top DJing, acting, and producing?
Honesty, it's tough sometimes to keep everything in the air. Recently it's thanks to Red Bull tropical and a case full of vitamin supplement , which I'm positive don't do any good haha. I think it's so important not to half ass anything. Always make sure you are proud of your work and not have the "that'll do " mentality.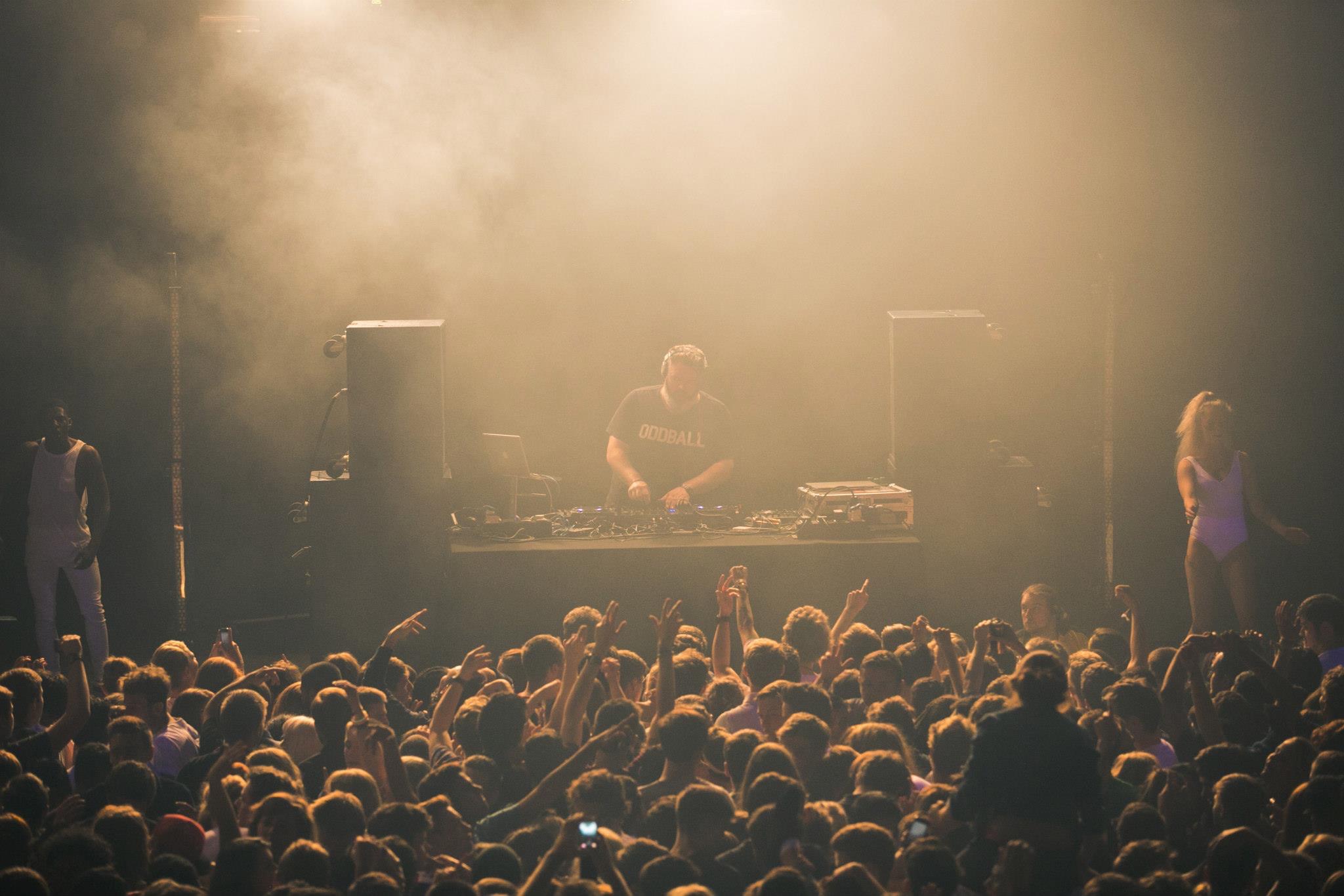 What are some of your favourite albums of all time?
The cult – sonic temple
Mike Oldfield – tubular bells
Vector Lovers – Capsule for one
George Michael – Older
Erasure – Wild
Fleetwood Mac – Tango in the Night
So many. Could go on all day
You've just released a brand new single with Salt Ashes "4Love", what can we expect next from Kristian Nairn on the music front?
Well, I have nearly an albums worth of material ready to go. I'm pacing the releases though, as I said earlier , things need to be right, and I want to do a little more work on a few of the tracks. Some More collaborations and some of the other tracks go down a slightly different path, and veer more into progressive and a little electro too. Exciting times.
You sing and play guitar too, do you ever see this becoming part of your productions?
Guitar, no. Not in the stuff I'm currently doing. But I guess who knows! Also I'm not sure if my vocal style really works with this style either , but it's something I would explore.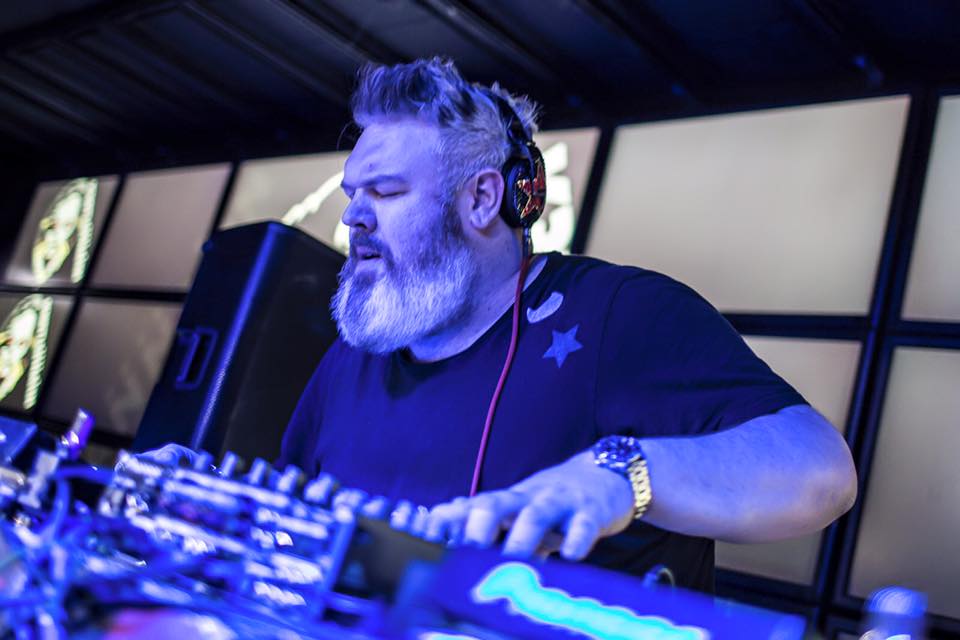 Your entertainment career to date has taken you all over the world it seems, what has been your favourite place to visit and who raves the hardest?
Some of the Uni gigs in the UK have been insane , with literal crowd surfing and mosh pits ! I love that. Australia raved pretty hard. As did the states. You know, I'm very lucky. We all get dodgy shitty gigs sometimes but mine are few and far between and I'm SO grateful for that.
What are you most looking forward to doing during your time in New Zealand?
I'm literally djing , sleeping , travelling , djing sleeping , travelling for the fours days till I head back to the Emerald Isle. It kills me that I'm not gonna get to see around me
More. But it gives me and excuse to plan a holiday sometime soon.
What's the most outrageous Game of Thrones costume you've seen at your shows?
Drag Hodor was the one that sticks out in my mind. Haha. Very tall , awesome girl dressed in full rabbit furs complete with battle scars and everything. Wonderful stuff.
Lastly, where do you see yourself in 5 years?
I'd like to be doing what I'm doing now. Working on some acting , and constantly moving around the world meeting people. I don't have a legit five year plan though!
Follow & Support
Kristian Nairn: | Facebook | Twitter | Soundcloud |
Comments
comments