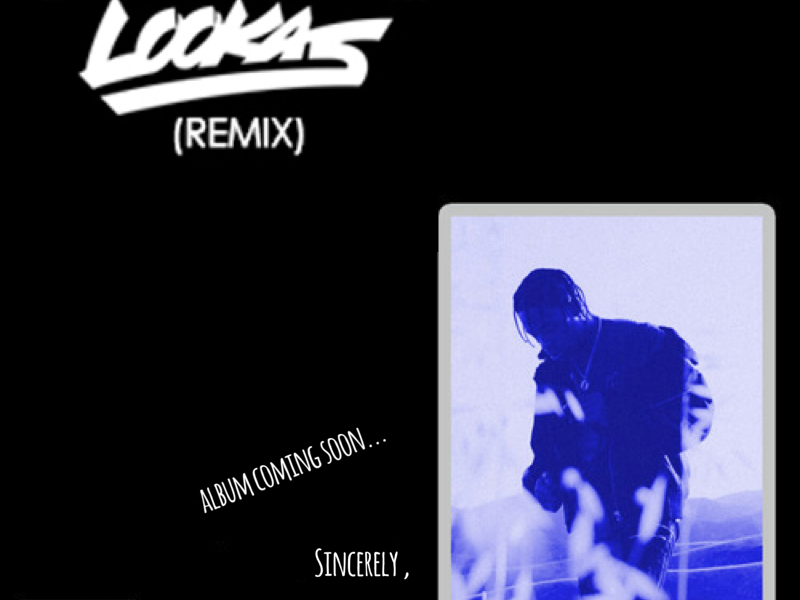 The rodeo is in full effect and this new remix of Travis Scott's smash "Antidote" by the one and only Lookas, bucks you like Asteroid on a bad day (Asteroid is the number one ranked bull in the Pro Bull Riding for those who don't know…or care).
Lookas has become one of the heaviest hitters in the game with his unique style and ear for good remixes. He's even gone so far that's he's crossed over to the mainstream getting a remix by Flo Rida on "GDFR". Whether or not you like Flo Rida, that cosign will get you some nice checks so count that as a W for Lookas. Now, he keeps his faithful fans fed with a killer new remix. Taking on one of the hottest records and artist out right now, Travis Scott's "Antidote". Lookas take the original then add some slamming drums and layered synths, using them all to build up go an absolutely grimey hybrid trap drop that'll knock out straight out.
This track is perfect for a good rager and if you look at the artwork, he's teasing the debut album coming soon. So get your FREE download, get ready to go buck and turn those speakers up!
Travis Scott – Antidote (Lookas Remix) | Download |
"Follow" LooKas: | Facebook | Twitter | SoundCloud
Comments
comments