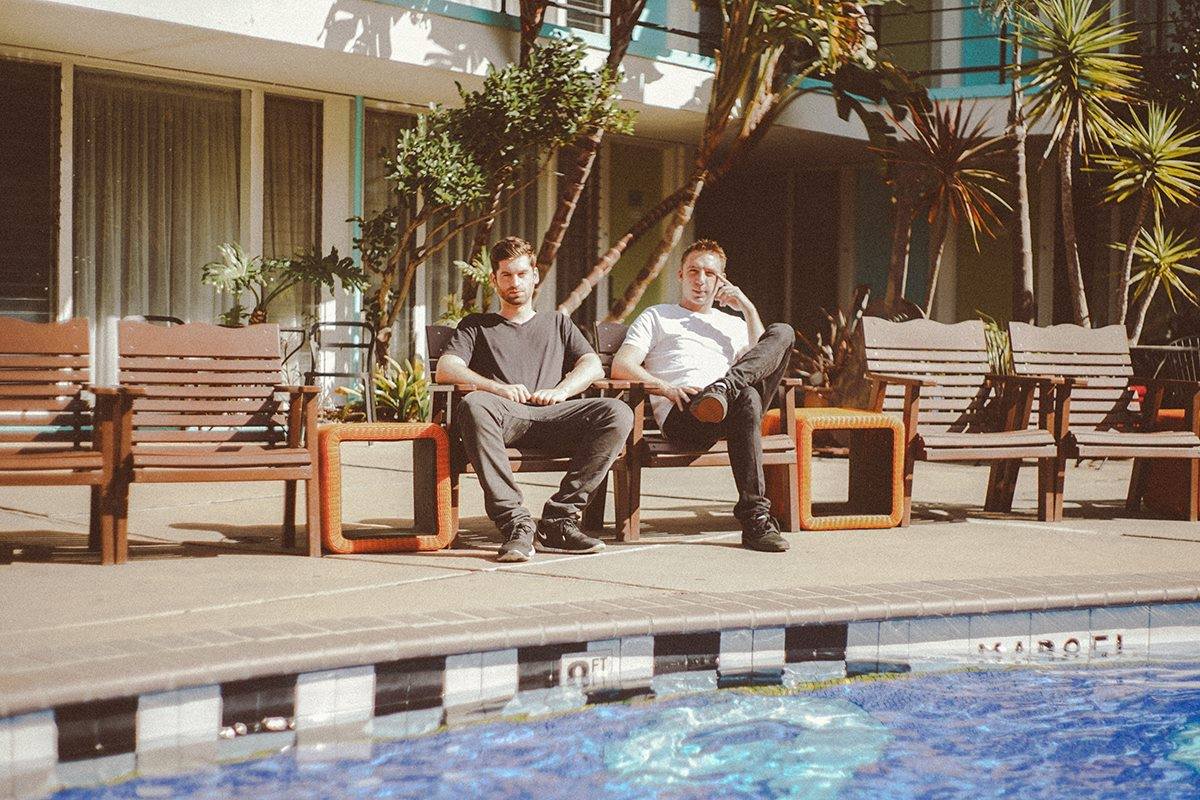 Photo by: Live Edits Lab
ODESZA is already back with a brand new release just couple days after putting out the deluxe version of In Return which includes all the instrumentals, and a couple live versions of tracks.
The latest is a beautiful ODESZA twist on one of Porter Robinson's stand out tracks on his album, Worlds. As we've come to know ODESZA, they have made it very evident that any track they take on to remix, automatically turns to gold. This remix of "Divinity" is in signature ODESZA style with the duo's unique vocal work and uplifting synths. But the thing that ties it all together in this one, for me, is the exceptional percussion they laid down. This will be on repeat the rest of the day, that's for sure. Catch these guys live if you haven't yet, you won't be disappointed.
Porter Robinson's remix album for Worlds has been truly amazing so far, now I'm even more excited to see what is next. Stream's ODESZA's remix of "Divinity" below.
Porter Robinson – Divinity (feat. Amy Millan) (ODESZA Remix) |

Comments
comments