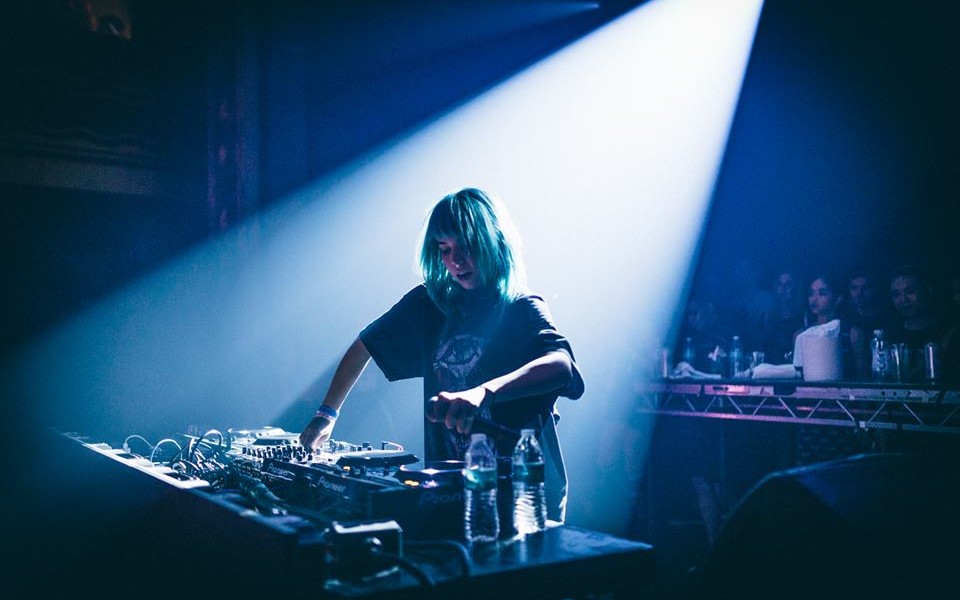 While New York City was buzzing with energy this past weekend thanks to Electric Zoo, one of the hottest names in dance music was kicking off the biggest tour of her career. Mija had recently announced her "sick.af World Tour" which started with three stops in NYC in just two short days. She would be taking the helm of the Riverside stage at Electric Zoo, followed by making her headlining debut at Webster Hall for the official afterparty and throwing down on the rooftop of Output Saturday evening and we were there for every second of it!

Photo by nickydigital.com
Mija is no stranger to the festival circuit this year with appearances at Mysteryland USA, Coachella and HARD Summer, but she definitely didn't hold anything back when making her Electric Zoo debut. I've always preached how important it is to start your festival with a set that sets the tone from the day and Mija's barrage of bass was exactly that. Animals we're beyond impressed with her afternoon performance.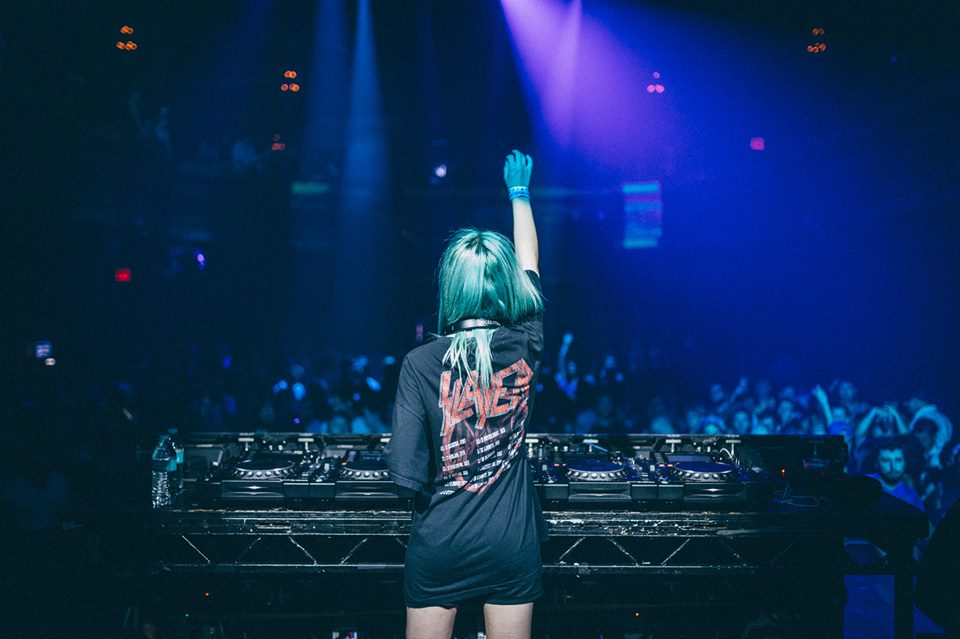 Photo by Dash Grey
Now let's forward to 12:45 where she took center stage at Webster Hall where fans were treated set dripping with afterparty vibes. It was all fun and games until she's dropped Skee-Lo's "I Wish" then Webster official got flipped upside down. In a set that included Daggers' remix of "Worth It", Unlike Pluto's remix of "Revolution", the smash hit from Diplo, CL, RiFF RAFF and OG Maco's "Doctor Pepper" and of course "Crank It" whether you came straight from Ezoo or were in attendance to catch Mija's return, there wasn't stagnant body in the house. It only seemed right that she was rocking a Slayer tee because as much as I hate to use the term, Mija SLAYED the Grand Ballroom of Webster Hall. Oh, and she went b2b with Destructo on that fine Saturday morning……..so yeah, it was the place to be.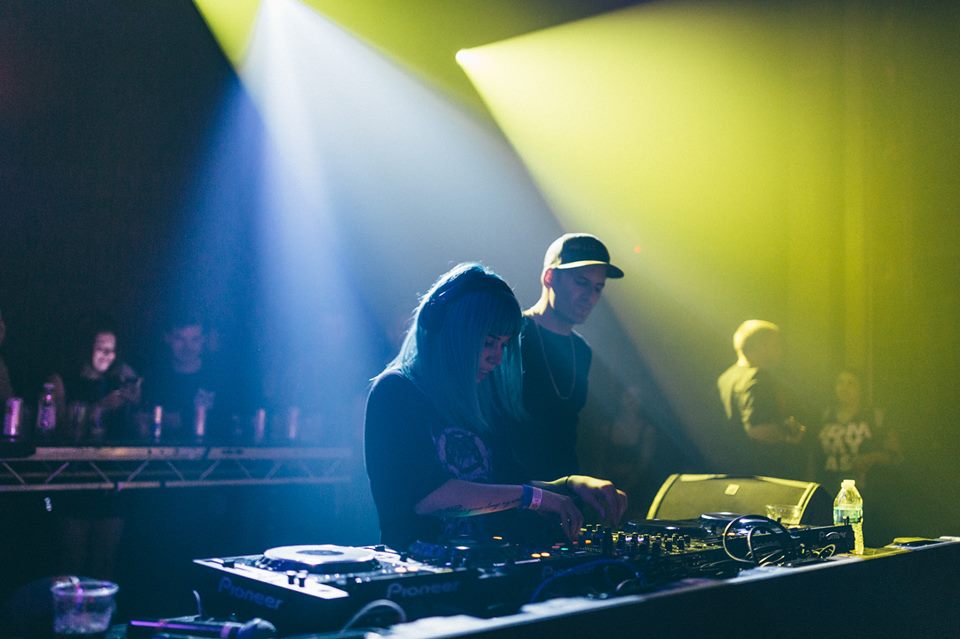 Photo by Dash Grey
After going two for two to start the holiday weekend, it only seemed right to catch the turquoise haired beauty for her set at the rooftop of Output. Mija was batting 1000 and nothing beats a sunset set overlooking the NYC skyline on a gorgeous day in September. Plus, she promised it was going to be something special. Upon arriving fans would find out Mija would be playing a two and a half hour set and boy did she take the crowd on a wild ride. She took fans on a musical journey starting off with some seriously groovy sunset disco vibes before throwing down a set that included a little bit of anything and everything. Her track selection and transitions were pristine, plus she was reading the crowd the entire time which is extremely important when playing for such an intimate crowd. Syncing up tunes with a genuine smile on her face throughout her set, everyone was feeding off her energy. I haven't had that much fun in a long time. Mija and her manager Jeff got to witness me give new meaning to the term "dance like no one's watching" and I regret nothing. Her set Saturday night could only be described as perfect.

Photo by nickydigital.com
And just like that we got our first glimpse of her sick.af which definitely lives up to the name because this weekend was indeed sick as fuck. While Mija is still considered on a rising star she is easily one of the most talented DJs in the game right now. Not many DJs would be able to do what she was able to do this weekend throwing together three completely different sets in a 48 hour span including one extended set. Shit, half of the "world's top DJs" would be able to work such an intimate crowd for two and a half hours. A true DJ is supposed to keep you on your toes and have a set full of surprises; Mija has mastered the craft and continues to improve with each set. Be sure to see her when she comes to your city, you won't regret it.
"Follow" Mija: | Facebook | Twitter | Soundcloud |
Comments
comments