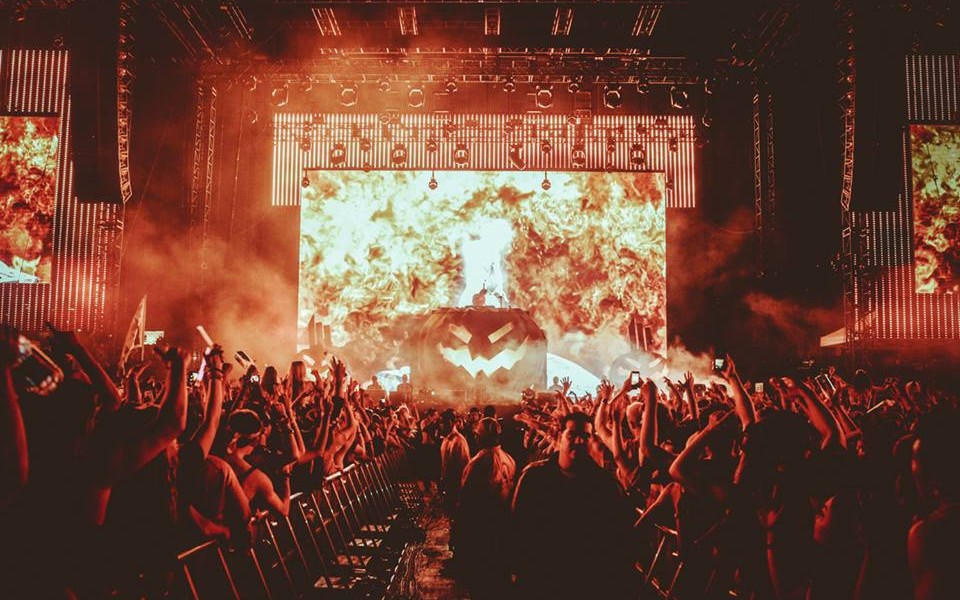 If you're like me, you've probably been wondering where HARD Day of The Dead's trailer is. With the glorious weekend just weeks away, it felt like the traditional trailer would have already premiered, but I guess the longer the wait, the greater surprise, as Gary Richards has really out done himself this time.
I'm only going to briefly divulge that some of your favorite DJs are living in a house with a haunted vacuum or is that what Being John Malcavuum is all about? See for yourself and press play!
Also be sure to grab your tickets here as your chance or payment plans are soon to end!
Comments
comments