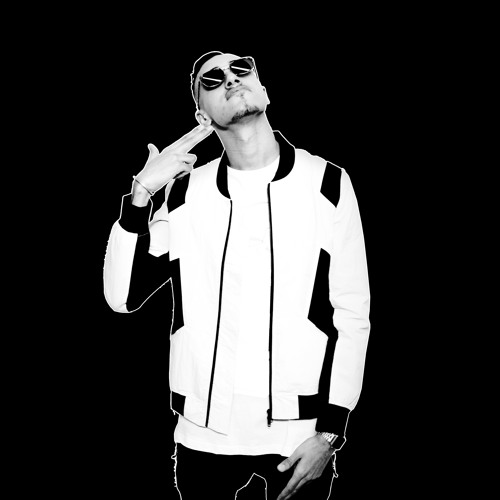 Up and coming Buygore artist EXSSV has been smashing shows coast to coast and he's taken time to release some free fire for his ever growing fanbase with his latest remix of Nicki Minaj's "Trini Dem Girls".
The LA by way of NYC producer takes Nicki's latest soca dancehall inspired track and flips it into an electro moombah fire starter. Sticking to his signature style of bass blasting 808s, driving drums and beaming trap synths, he takes this song and makes it completely his own. It's another bullet in the chamber for EXSSV to fire at audiences during his live shows and he was cool enough to give it out for free!
So grab that download, get ready to get rude and turn those speakers up!
Nicki Minaj – Trini Dem Girls (EXSSV Remix)| Download |
"Follow" EXSSV: | Facebook | Twitter | Soundcloud |
Comments
comments