The Do Lab's inaugural festival Woogie Weekend, named after their beloved Woogie Stage, was held at Lightning in a Bottle's old home at Oak Canyon Park last month. This venue to this day is still our favorite venue because of the beautiful lake that the festival campgrounds are on, the smaller, intimate vibes that it offers, and its close proximity to Los Angeles, Orange County, and San Diego.
Our festival crew has been to this venue for the old LIB's, so we were so excited to come back for a festival completely dedicated to our favorite stage. A stage devoted to house and techno, and arguably has one of the biggest fan bases around (they even have their own Facebook page)!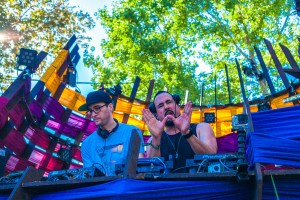 The festival was comprised of two stages, the Hive and the Beat Nest, and kept us woogie-ing between the two. Some of our favorite sets from the weekend were Pumpkin who played before the rain on Saturday, Gigamesh who had an awesome day time set, and dirty bird favorite J. Phlip. On Sunday, even when the water had to shut down the Beat Nest for a few hours because of the rain, the All Day I Dream crew finished strong with Lee Burridge closing out the weekend.
What was most great about this festival was not just the music, but the small community vibes we got from everyone we came across, which were reminiscent of the old LIB.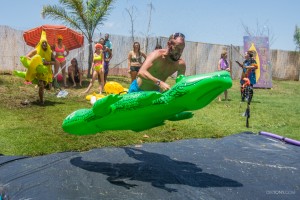 If you lost your friends, it was easy to find them, and if not, it was just as easy to be embraced by another group. Everyone was there to just dance and have a good time. Even though the festival got some much needed heavy rain on Saturday and Sunday, it didn't stop the revelers from dancing all weekend. Many thanks to the Do Lab and Woogie Weekend crew for another stellar production. We can't wait to come back next year!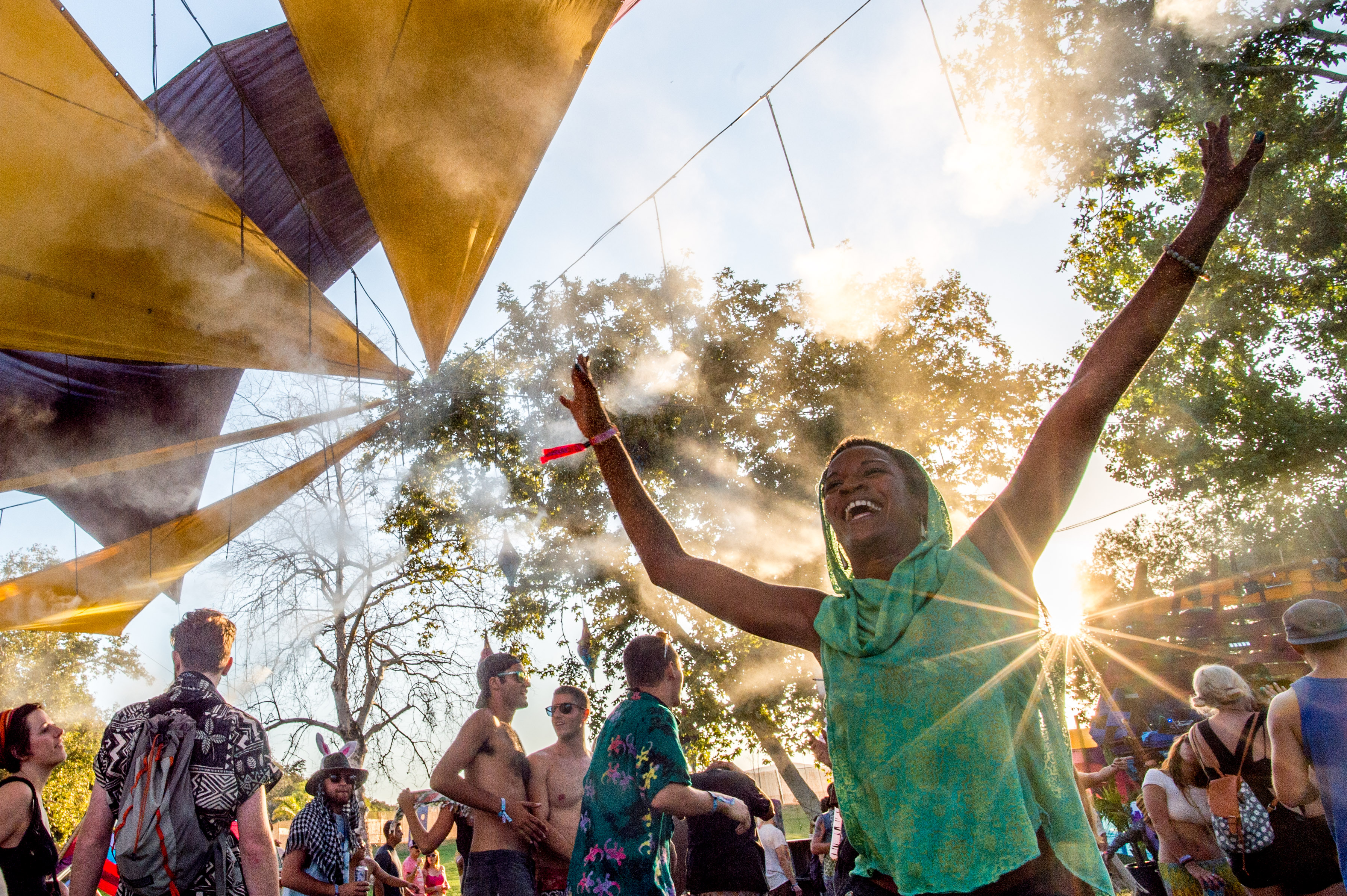 Comments
comments