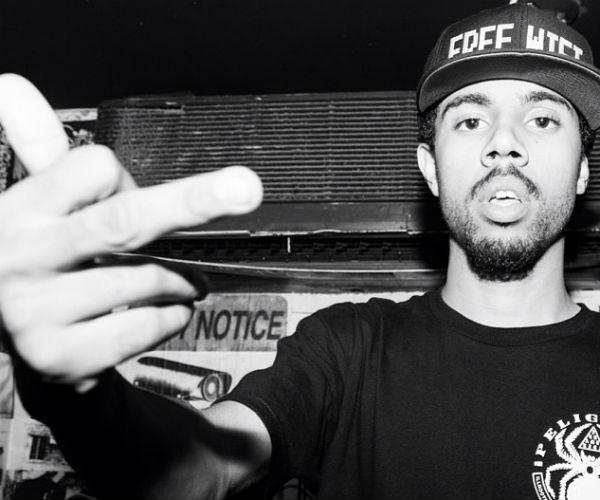 As the world prepares itself for Traffic, Vic Mensa's next upcoming album, we are lucky enough to get another new single and shocking nobody, Vic absolutely goes in. There's been a string of new songs going up on Vic's soundcloud like the "Heir To The Throne" and "Heat It Up" freestyles, and "Codeine Crazy" which truly show the diversity of Vic's immense musical talent.
"I Been" has a beat that will absolutely rattle some subs, and with Vic spiting some filthy bars it's pretty clear he upgraded his up-and-comer status to heavy hitter a long time ago. Considering he and the rest of the Save Money crew have been releasing some of the best hip-hop in the game right now it should come as no surprise that this song is straight fire. Vic has always been truly unique in his style and if you're still sleeping on him then that's just foolish behavior, as he's already poised to take over the rap world. It's not confirmed whether or not this song will be released as part of Traffic, but we've been dying to get our hands on that album and just can't wait for what is sure to be a groundbreaking LP.
Save Money For Life.
Vic Mensa – "I Been"
"Follow" Vic Mensa: | Facebook | Twitter | Soundcloud |
Comments
comments