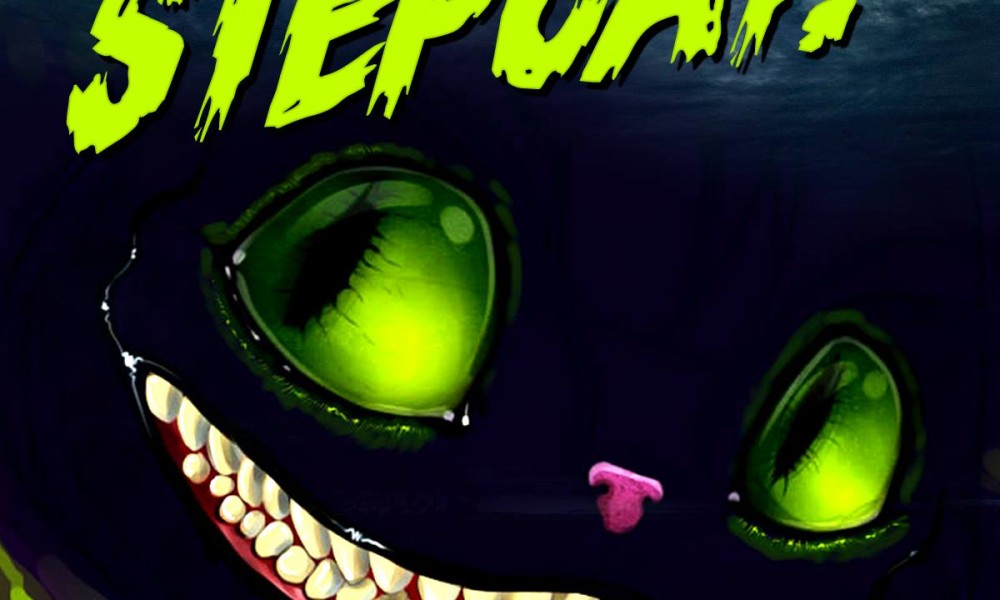 Take the music of Parov Stelar, and give it a nice beefy bass injection along the lines of Mord Fustang, and you will begin to understand this new EP from UK producer Stepcat.
The title track and opener basically boils down to some sax and clarinet melodies laid over a swung electro beat, and its done so well that you can't help but love it. Stepcat handles complex melodies and chord changes with ease, proving that he is no stranger to the world of jazz. Next up is "Gastric Funk," another jazzy track that has sort of a slowed down liquid DnB feel in the intro, leading into a very interesting and well-produced acid drop that is full of surprises. "Piano Dentist" is along the same vein, and just as strong.
Finally, the EP closes with "Dark Skies," where we finally get some vocals, courtesy of Kalika. This is easily the best track here, with its more mellow hip hop-informed vibes and some absolutely killer singing. Kalika's voice works perfectly with Stepcat's production, and the result is an amazing hybrid of styles that really brings the whole EP together.
Overall, Stepcat kills it with this tour de force of an EP. More artists need to try their hands at incorporating jazz into electronic music, as the possibilities are endless and the sounds are always unique. Check the EP out below and don't forget to get on Stepcat's socials so you're ready for his next release.
Stepcat – The Jitterbug EP | Beatport |
"Follow" Stepcat: | Facebook | Soundcloud |
Comments
comments