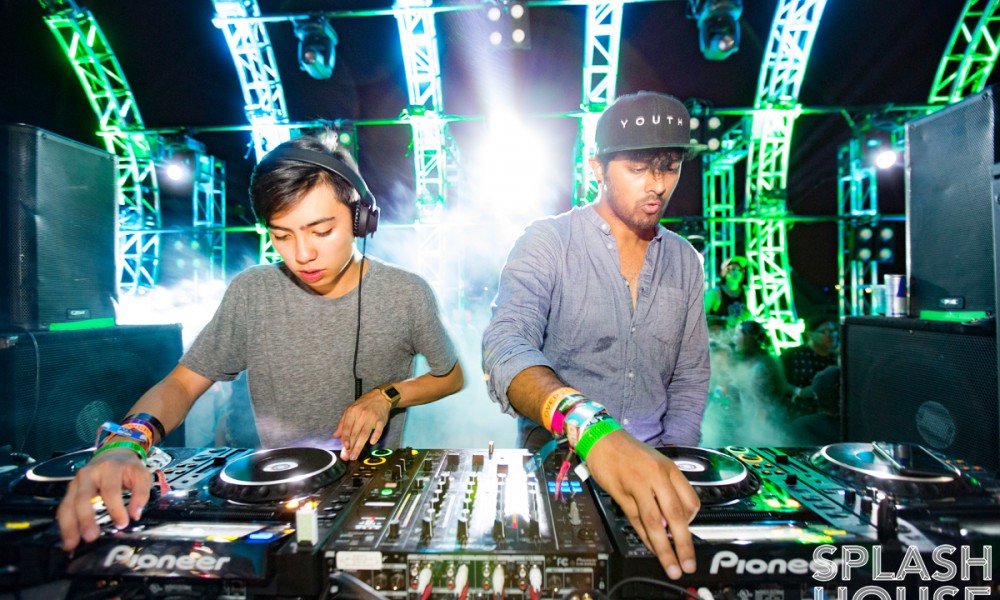 This summer was filled with the usual festivals that bring in hundreds of thousands of wild party goers. Those festivals like EDC, Ultra in Miami, and Coachella are all incredible but the one thing this summer did not see a lot of were smaller less rave-ish festivals like Splash House (SH). SH is quickly moving up the must attend list and after experiencing it for myself I can confirm that the hype is real. If you haven't made it out you need to add it to your bucket list, asap.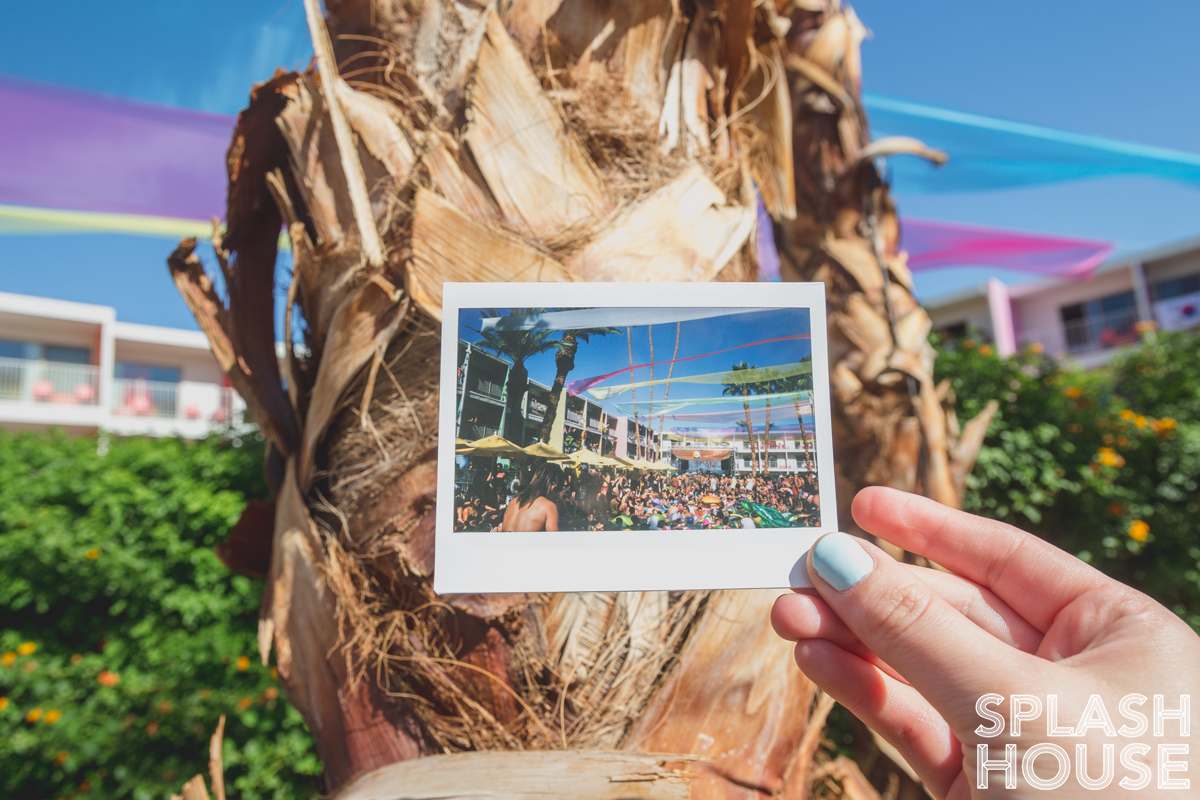 This was my first time making it out to Palm Springs so I did not know what to expect. For those of you who are not aware Palm Springs is a solid 2 hour drive from Los Angeles. The road takes you pretty much through the desert and only thing you see along the way are thousands of enormous windmills. Before you know it you are in Palm Spring and can immediately tell it is an oasis surrounded by sand. Day 1 was filled with getting settled in and grabbing a few sets before the sun went down. The party people were literally everywhere and only smiles could be found. SH is truly a magical event and I can't wait to go back next year.

If you don't believe me that SH has hit the map then hear what SH founder Tyler McLean had to say:
"It's growing incredibly fast… We sold 1,000 more tickets than our June event this past weekend, and that speaks volumes because I'm not spending any more on marketing."
[s/c]
Some of our favorite sets from the weekend include Klingande, Mija, Jai Wolf, and Autograf. In general though I didn't see a bad set the entire weekend. Another cool signature thing SH does is host a contest to see who can make the best "Bitchin Balcony." I didn't see June's entries but August had some creative ones. You can check some of those here.
We want to thank Golden Voice, Infamous PR and the Splash House crew for having us. If you didn't make it out for the August dates make sure to follow Splash House on their socials below so you don't miss the next one!
For more information, visit www.splashhouse.com or find us on Facebook, Twitter, and Instagram.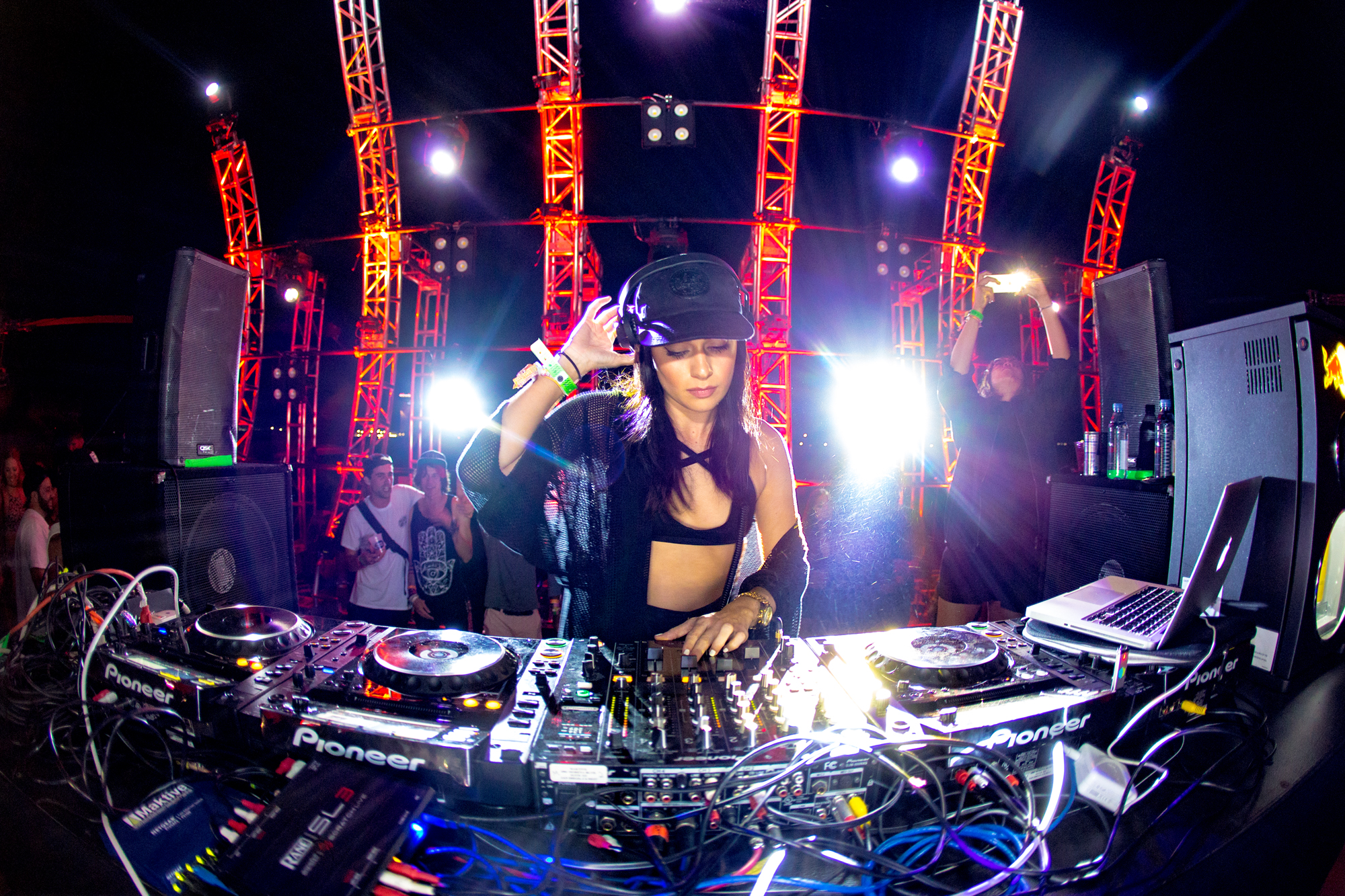 Comments
comments