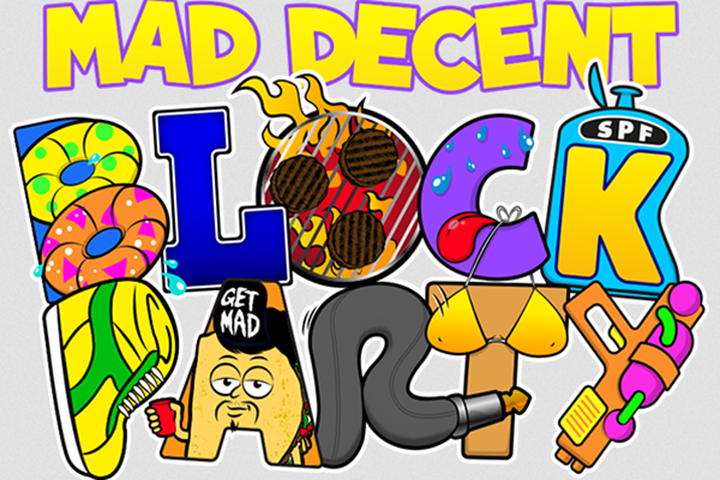 Mad Decent is back and better than ever. MD's block parties have grown immensely since their start back in 2008. They began as a small party on the streets of Philadelphia and eventually developed into a multi-city traveling tour. These block parties have become notorious and the place to be year after year.
Mad Decent is definitely bringing the heat with this fire Berkeley lineup. The Bay Area hasn't seen Major Lazer since their insanely epic 2013 Treasure Island performance. There's not a doubt in my mind that the Bay is going to get hyphy once ML drops "Lean On" for the first time on Berkeley ground.
Also on the lineup is newcomer CL. Originally from Seoul, this Korean bombshell is featured on Diplo's newest tune "Doctor Pepper" along with Riff Raff and OG Maco.
One of my favorite things about the MDBP lineups are how they're always so musically diverse. Berkeley is definitely getting a sampler platter of genres with Thomas Jack, What So Not, Slaptop, and Travis Scott also on the roster.
The whole Bay Area is anxiously awaiting for the final artist reveal! Who do you think it will be? Let us know your opinions in the comments below, and don't forget to grab your ticket for this massive event HERE! You're definitely not going to want to miss this.
Still not convinced? Check out the MDBP 2014 after movie!
Comments
comments