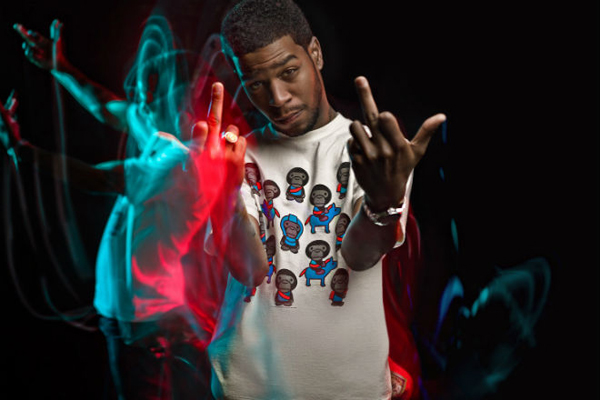 Kid Cudi, aka Scott Mescudi, aka Cudder Man, aka The Chosen One, aka the dude who's album is one of the most anticipated projects of the year, has released his first single of the record with a rock inspired hip hop jam called "Confused".
Cudi has been teasing songs for the upcoming album "Speedin' Bullet To Heaven" but this is the first official record to hit the airwaves in about 5 months. Cudderman's self produced track is him flexing his newly found skills as not only a producer, but his new found talent on guitar and bass which he splices into this rock influenced track. With his trademark laid back, introverted lyrical style, Cudi uses this track to question existence and self actualization. Something that's relateable and follows along the line on of song topics that has made him one of the most followed and respected artists in the game. If this song is any indication of what's to come, Kid Cudi fans should be rightly stoked and ready for this project to drop.
So check it out, get in the zone, and turn those speakers up!
Kid Cudi – Confused |
"Follow" Kid Cudi: | Facebook | Twitter | Soundcloud |
Comments
comments