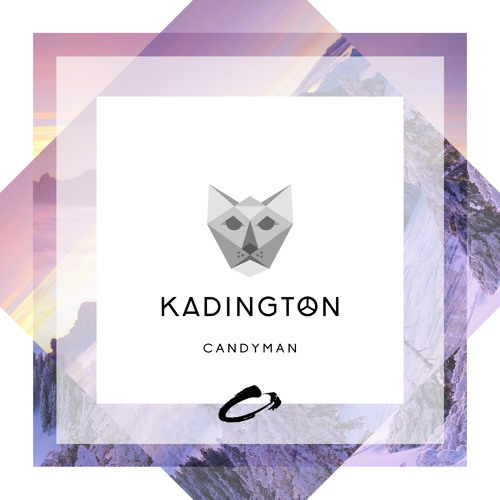 Kadington, a new and unknown artist has just popped straight out of the woodworks; and beyond the fact they make insanely good music, we don't know an awful lot about them. Last week their debut single "Bucket Fountain" had us overflowing with excitement and they're following with what looks to be an equally amazing debut EP "Don't Kick The Cat".
Expected in just a few days, they have given us a taster of the 5 track EP with "Candyman". Sweeter than a toffee dipped apple, this track exudes sugary synths left right and centre; it couldn't be more eloquently named.
So who is Kadington? I hope the rest of this EP will tell us.
Pre-Order "Don't Kick The Cat" now on iTunes |
Follow & Support
Kadington: | Facebook | Soundcloud |
Comments
comments