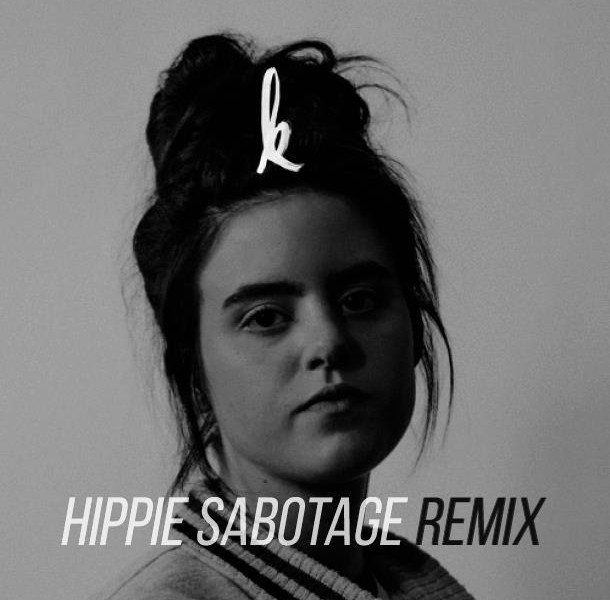 When two blazing hot musical entities collide it will almost always create for a masterpiece. That being said, the Soundcloud sensation known as kiiara has erupted over the last 2 months with hits such as 'Gold' and 'Tennessee.' She's been generating millions of plays on just a few records. Take that into consideration while adding Hippie Sabotage into the mix and voilà, a musical baby is born.
Kiiara's newest single to hit the Internet waves is appropriately titled 'Feels' and it's no wonder why the two coffee loving brothers from Cali wanted to get their hands on it. And it's not the first time either; the hippie dippie duo has already remixed kiiara's aforementioned 'Gold.'
Chopping up and slowing down the vocals a little while adding a rather soothing drum kit, Hippie Sabotage make their hip-hop influences highly palpable in this remix. With just the right amount of bass, the crossover between an original record full of feels and a remix to blaze one down to is achieved.
kiiara – Feels (Hippie Sabotage Remix)
"Follow" Hippie Sabotage: | Facebook | Twitter | Soundcloud |
Comments
comments