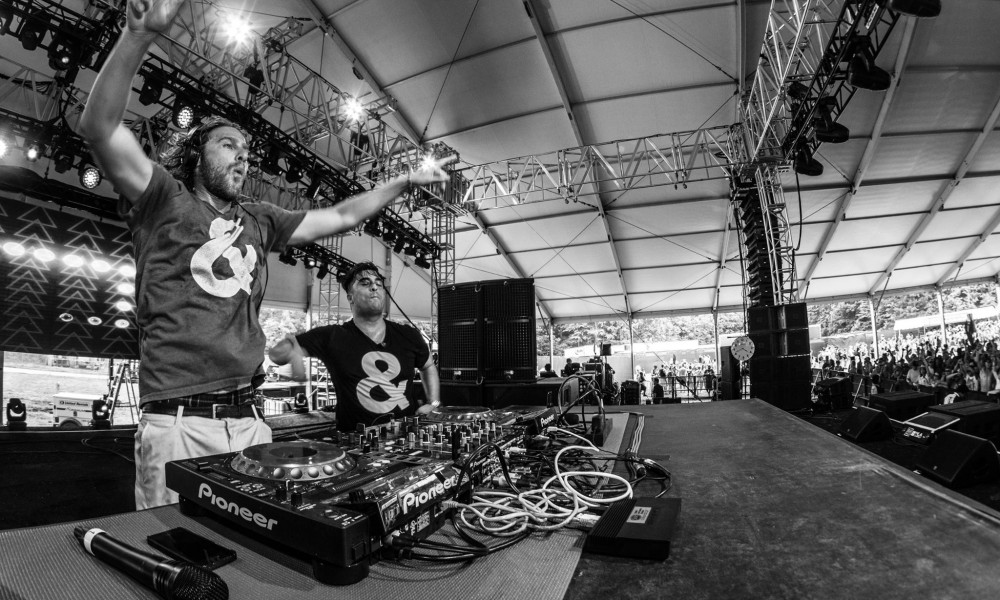 Today is a big day for our friendly diverse dj/producer duo, Godfather & Jinco, with a brand new much awaited G-house collab with the Canadian duo, 1Daful, and an even bigger tour to come with it.
Goshfather & Jinco x 1DAFUL – "UBER" | Download

Their new release of "Uber" is a perfect match between 1Daful's house production meshed with Goshfather & Jinco's touch of diversity. The catchy vocals on "Uber" might make this one a club scene smasher. But knowing Goshfather & Jinco, these guys aren't afraid to take it straight to the main stage all over America. The diversity in their production can be easily seen by their set of releases and if you haven't had the chance to catch them live, you should expect the same genre diversity in throughout Goshfather & Jinco's very energetic sets.
Here is your chance to witness them for yourself as they travel all across North America on their new fall tour! You don't want to miss these guys.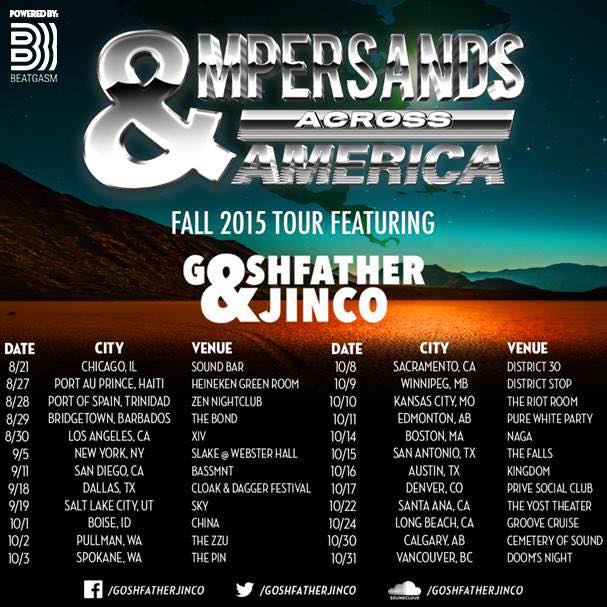 Comments
comments