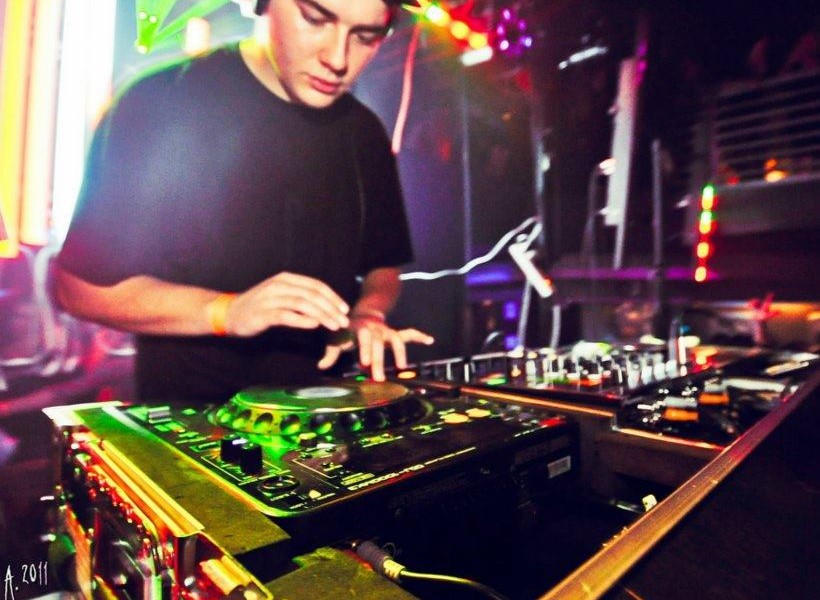 Absolute banger.
The original was great, and this remix is a a banger, it's as simple as that. Through OWSLA, Getter treats us to a remix of the huge hit from producers Snails & HeRobust, "Pump This."
For those of you who don't know, Getter is a dubstep/drum and bass producer from Cali who was signed to Firepower Records in 2012 and more recently, OWSLA.
The song starts off pretty grimey, and Getter gives us a taste of some heavy dubstep elements and trademark growls for the first minute and a half or so. That first section is followed by a transition section that signifies a genre shift. I'm not totally sure how I felt about the genre separation, it felt more like two separate songs than one cohesive piece. Anyway, the second section of the song is a bouncy trap banger with some deep growls rumbling underneath the surface, and you can decide for yourself if it works.
Trollphace dropped this in his set at Bisco, and it's sure to see some air-time in good old British Columbia for Shambhala this weekend. So give it a listen, blow out your speakers, and be look out for the remix EP dropping through OWSLA on August 18th.
"Follow" Getter: | Facebook | Twitter | Soundcloud |
Comments
comments