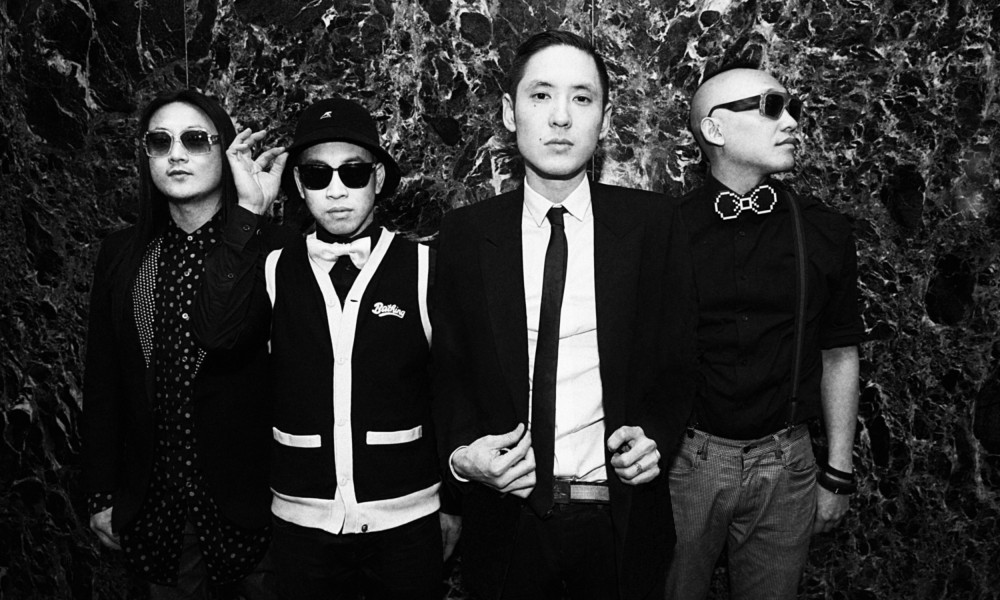 Yes, they're still flyer than a G6.
As part of Far East Movement's first inaugural release of their label, 'Bread N' Butter' records, their collaboration track "Surrounded" with T-Mass and JVZEL births a new jaunt for the 4-man hip-hop dance group.
As the maturation of dance music grew throughout the years, FM has kept a steady paddle between the waters of both pop-rap and electronic music culture. The homegrown movement straight out of K-Town are indeed no strangers to the colors of dance, as even their most world-renowned record "Like A G6" reminisces the early days of K$HMR (The Cataracs); and as well enduring with other known respected producers such as Sidney Samson, Bingo Players, Hook-N-Sling, Protohype, Kill Paris, and even a collaborating with future bass talent Autolaser under a project named 'Coolwater'.
Antecedent seeds planted then are now sprouting spaciously and in no better time and fashion than now as both hip-hop and dance brightfully maintain their musical co-existence. Far East Movement not only continues innovate their sound through multiple spectrums but are also representing up and coming acts such as Yultron, Dustin Lenji, Paul Mayson, Bye Felicia, Kieth Ape and more.
Their latest, features the vocals of JVZEL and production by T-Mass, an artist who we have named to be the leading face of melodic bass tunes, but lately has been on end with hybrid based tracks such as "Surrounded".
The fun has only just started, you can do your best to avoid, but a movement this big will be hard to ignore. FM has all the cards ready and laid out on the table, their future collaborations reap no genres, and they're more than prepared to be up in your up face like it's 2010 all over again.
Far East Movement & T-Mass – Surrounded (ft. JVZEL) | Download |
"Follow" Far East Movement: | Facebook | Twitter | SoundCloud |
"Follow" Bread N' Butter: | Facebook | Twitter | Soundcloud |
Comments
comments