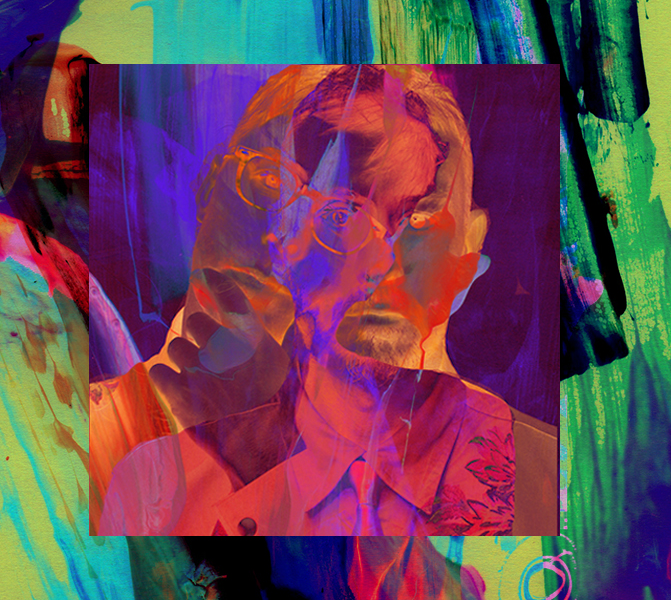 Most stories that end with a trip to the precinct in the back of a NYPD cruiser aren't considered fond memories, but for TKDJS, it signaled the start of something great. The Brooklyn-based producer trio established an unbreakable bond in the back of that police cruiser – and it's paid huge dividends as the trio of Paul, Scott, and Mike began their careers as TKDJS and have not looked back since.
Since they stormed onto the scene eight months ago with a superb remix of Ariana Grande's "Problem," the emerging producers have established themselves as one of New York's most promising, up-and-coming talents – and they have the results to prove it. The burgeoning producers have a number of stand-out remixes and originals to their name, including a remix of Blonde's "All Cried Out" that they released last month as the first remix in a three-part series meant to introduce the world to their unique sound.
Today, they've unveiled the second installment of their remix series, a remix of Basement Jaxx's hit "Never Say Never." TKDJS intricately weave together a driving piano melody with Elliot Marshal's uplifting croons before drowning the track in some serious low-end and growling bass oscillations that will have you struggling to put thoughts together. TKDJS have made their monstrous remix of "Never Say Never" available as a free download, and don't miss out on your chance to catch them at their show at The Knitting Factory in Brooklyn on August 21st.
Comments
comments