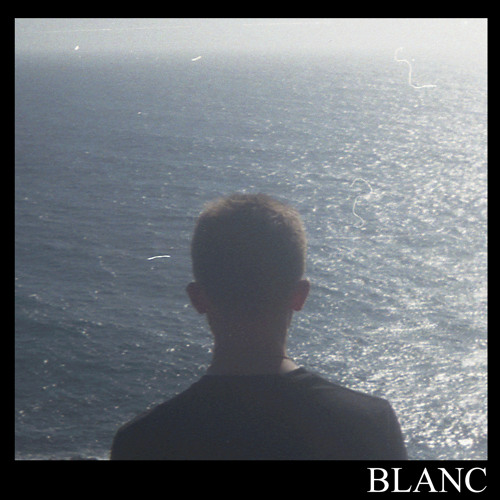 This one has been a long time coming. Andrew Luce is a 17 year old prodigy that has been dropping insane remixes for years now. Recently he's been pushing some amazing original work and now we finally get his first full compilation that is solely about the art of music. While 'Crushed' stands out as my favorite piece so far, all 5 records are beautifully crafted.
The features with Chelsea Cutler and Yultron contain some of the best verses and vocals I've heard in a long time. This is truly an unforgettable body of work and major stepping stone for an artist with a bright future. Grab that free download below and support one of the brightest futures in the music industry.
My debut EP "BLANC" is out tomorrow! Free download will be available in the morning. Releasing it independently – no gimmicks, just music.

— BLANC (@andrewlucemusic) August 19, 2015
"no gimmicks, just music"
Andrew Luce – Blanc EP | Free Download |
ANDREW LUCE – BLANC from Andrew Luce on Vimeo.
"Follow" Andrew Luce: | Facebook | Twitter | Soundcloud
Comments
comments