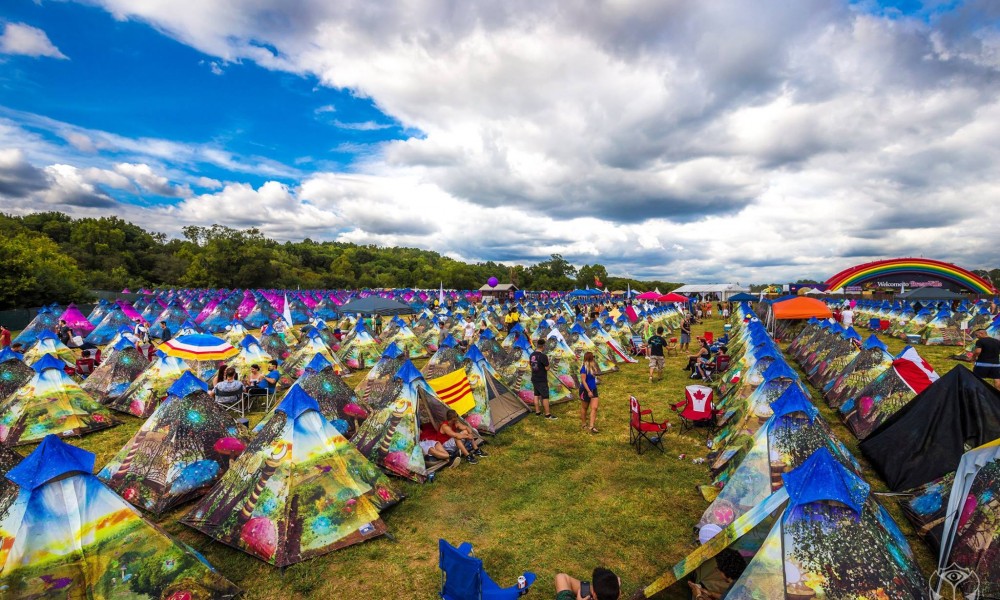 Earlier this week TomorrowWorld unveiled their complete lineup for the third iteration of the nation's largest 21+ music festival, but that wasn't their biggest announcement of the week. TomorrowWorld has announced the list of activities for its pop-up "glamping" city DreamVille, including an all-new partnership with Cyc Fitness for the dance festival scene's first onsite spin studio!
Those who will be spending the weekend at DreamVille can participate in spin classes with Cyc, yoga, pilates, Zumba, meditation sessions and Bass Bodies (a bootcamp-style program that fuses high-energy dance music with cardio, aerobics and dance moves). Plus, DreamVille will also have various games available for campers to rent such as paddleball, giant checkers and Jenga, kan jam, cornhole, spikeball, as well as footballs, soccer balls and Frisbees. TomorrowWorld has outdone themselves once again!
Single day and weekend tickets for TomorrowWorld are available now!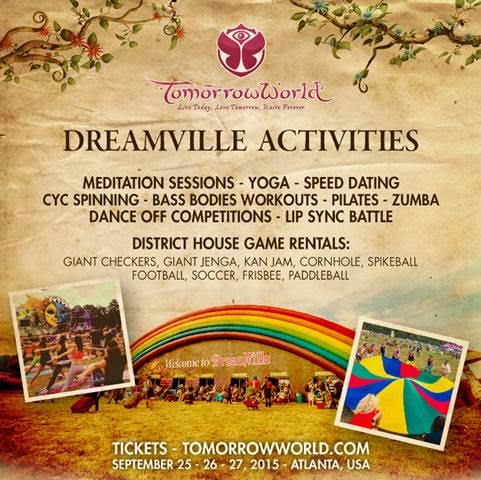 Comments
comments