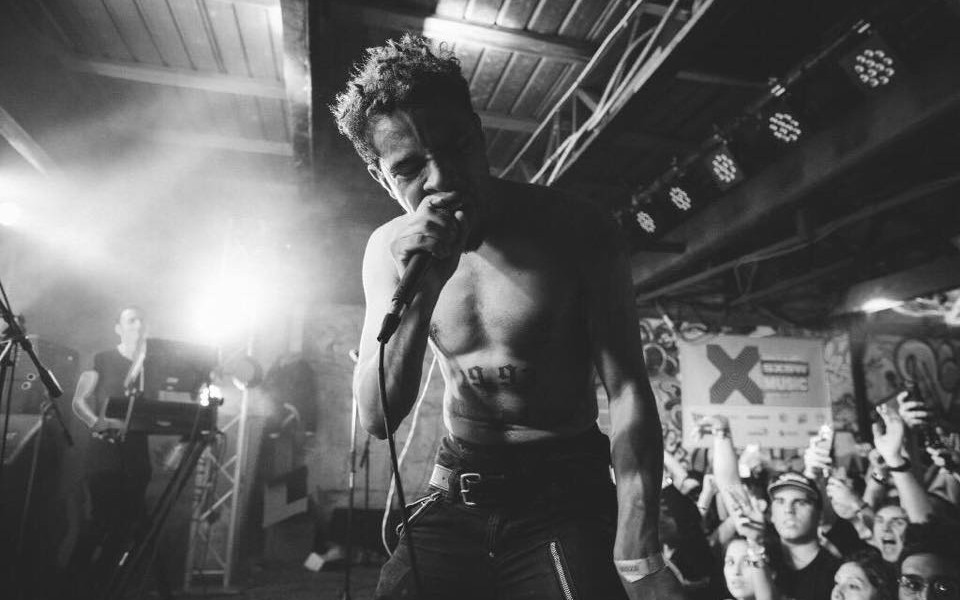 Practice? What the fuck is practice?!? Vic Mensa's single "No Chill" has become a major crossover banger much in part to the help of Skrillex and Jahlil Beats for giving him such an epic instrumental for him to spit over. We all knew as soon as it dropped, the remixes would not be far off.
We've got a great one for you here. Bass producers and frequent collaborators Sharps and Fransis Derelle have joined forces to make this already raucous track even crazier than the original. They lay out a solid trap backbone beat with some heavier drums, sample the record in all the right places mixed in with some buzzing new synths that all inevitably lead up to a monster drop. A drop that features bass bombing 808's. screaming trap squeals and even some Skrillex throwback samples that sure to hype up the crowd.
This remix is as good as any that might try to follow but get it now while you can (Soundcloud has been known to flag awesome tracks like this). So get that free download, show their pages some love and turn those speakers way up past the point of NO CHILL!
Vic Mensa & Skrillex- No Chill (Fransis Derelle X Sharps Netflix & Chill Remix) | Download |
"Follow" Fransis Derelle: | Facebook | Twitter | Soundcloud |
"Follow" Sharps: | Facebook | Twitter | Soundcloud |
Comments
comments