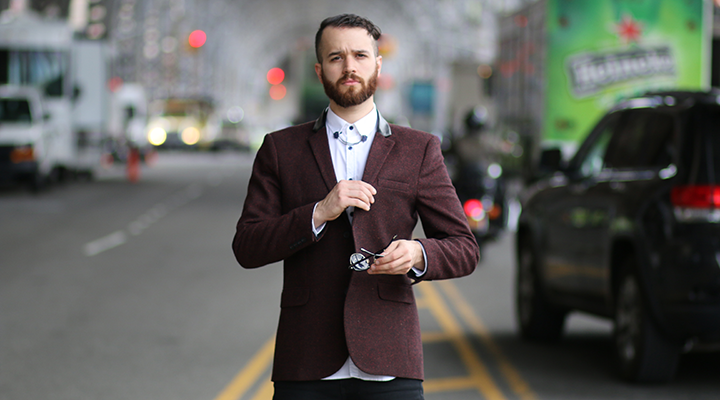 Saturn has been on my radar for quite some time now.
He belongs to the Artist Collective called "Hegemon" that also houses producers like GRMM, Diversa, Skrux and Father Dude himself. Saturn is young, and at 16 years old he is making me feel horrible about my 21 year old self. Some of the songs that this kid produces are straight up works of art, beautiful from start to finish.
This remix of Father Dude's "Bring Us Back" is no different. FD's haunting vocals rise above Saturn's intricate production in the verses, and then the song builds up for two drops, which are both gorgeous. The first previews the magical chords and melodies that $aturn is capable of carrying, and then the second drop twists that into an even more powerful section.
The song is officially out on July 10th, so there are no download options right now, but go ahead and stream it below, and show Saturn some love.
"Follow" Saturn: | Facebook | Twitter | Soundcloud |
Comments
comments