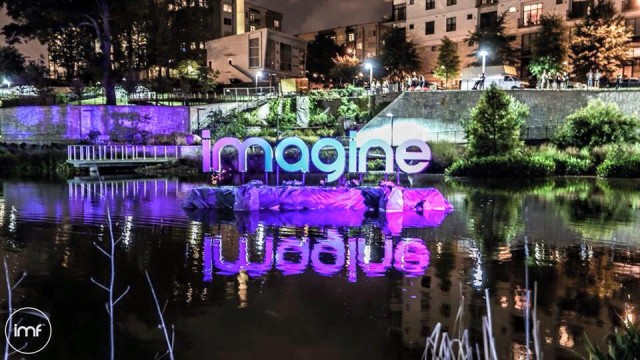 Imagine Festival has been touted as one of the best new festivals, and the full lineup lives up to the hype with major acts from across the dance music world. Headliners the likes of Dada Life and Datsik, Griz and Chromeo, Glitch Mob, Tipper and Lil John make this an impressive festival on its own. But the depth of talent is truly evident in the collection of established, deep rooted acts like the Ying Yang Twins, 12th Planet, Crizzly, the Pretty Lights Music Experience, Brillz, Crystal Method, Sphongle and Ill Gates vs KJ Sawka.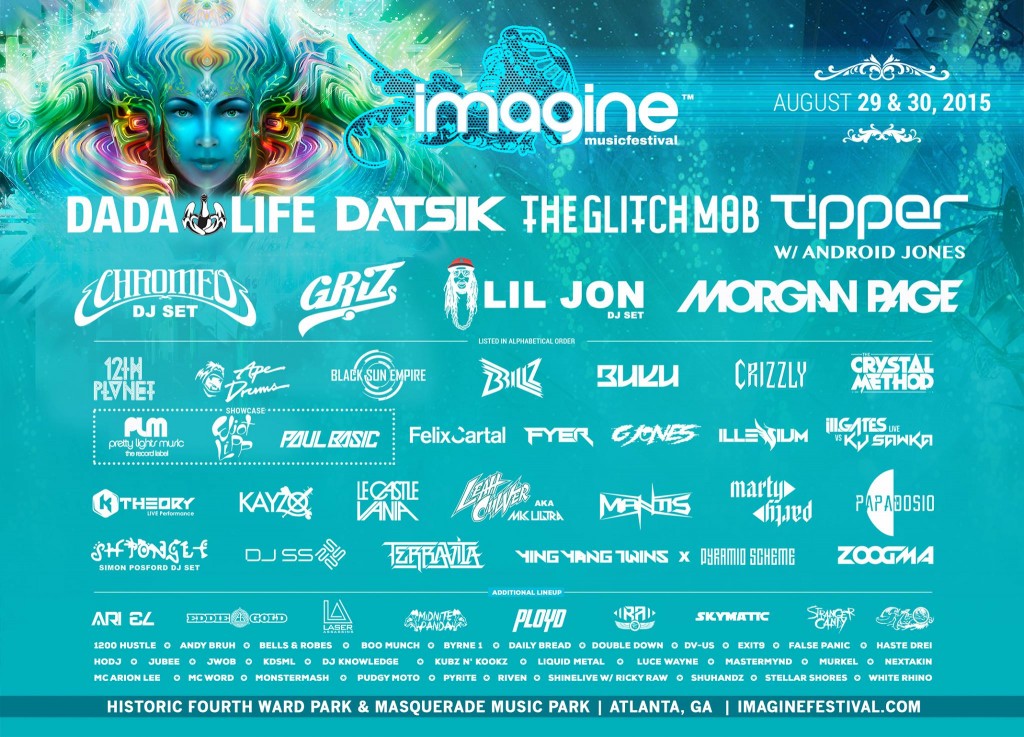 If that wasn't enough for you to hop in a car, bus, train or plane down to Atlanta, then take a look at the up and comers that will be lighting up the Park this year. G Jones, Ape Drums, Kayzo, Illenium, K Theory, Zoogma and Mantis are acts that you cannot pass up on this August 29th & 30th.
To add fuel to the flame, here is the 4K after movie from Imagine 2014. Buy your tickets now while you still can!
Comments
comments