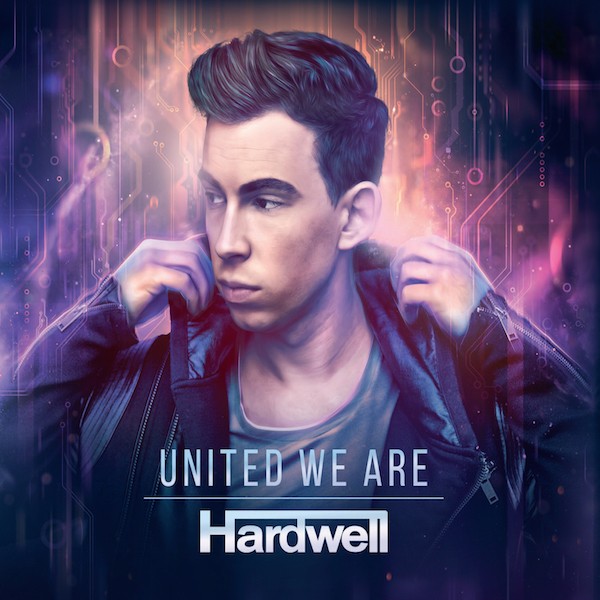 San Francisco friends, make sure that you make on your calendar to keep November 14th open because Hardwell is headed your way. The I AM HARDWELL concept has been to almost every continent around the world, and in January, Hardwell took it to a whole different level with his 'United We Are' Ziggo Dome shows that launched his first artist album.
Still riding high on his album's success, Hardwell looks to continue spreading his big room charm to the world and is doing so on November 14th at the Bill Graham Civic Auditorium in San Francisco. San Francisco is booming right now with people eating up all dance music has to offer, and the #1 DJ in the world is ready to return to Northern California to once again erupt the city into utter mayhem. With Kill The Buzz playing back-up, the Dutch duo are sure to put on a mind-blowing performance with Hardwell conducting the entire affiar.
Tickets can be secured here, but the last time Hardwell invaded San Francisco, he sold it out so do not sleep. You can watch his Ziggo Dome performance below to get a feel of what you will be experiencing at a I AM HARDWELL 'United We Are' show.
Comments
comments