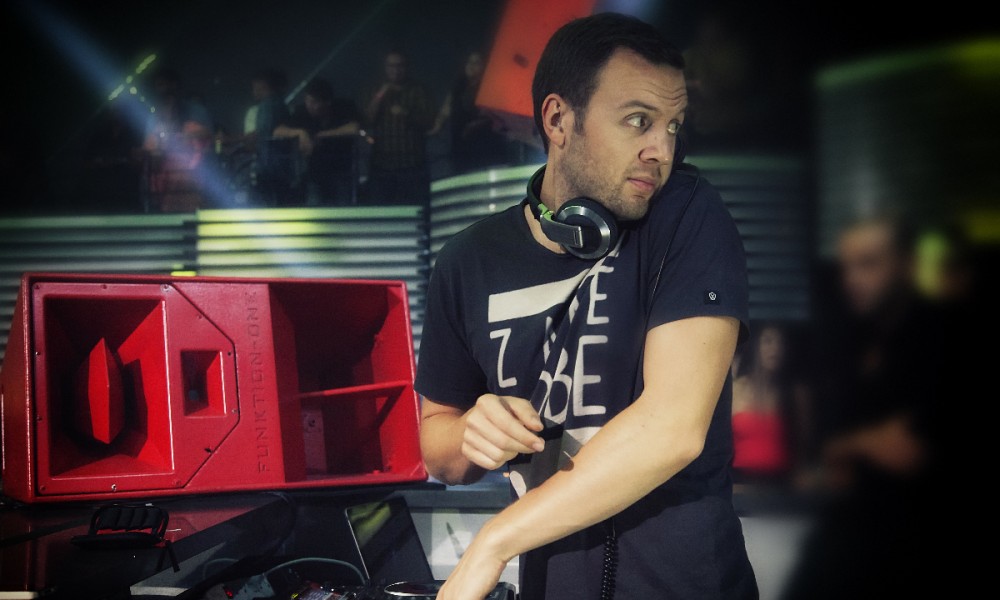 Not many may have noticed, but Chris Lake along with the cake-throwing Steve Aoki and big room master Tujamo produced the hit track "Boneless" that went viral last year. Since then, he has rebranded his sound into deeper, groovier parts of the spectrum and now has a single coming out with Anna Lunoe due out July 24th.
This Satuday (7/11), the UK heavyweight is due to take over Exchange in Los Angeles with a hefty supporting cast of Amtrac, Satin Jackets, Bones, and Mister Blaqk. The event is called Inception by Insomniac, and we are certain that it will live up to its name. All three of the headlining acts are bound to provide hours of house music that will take you through a barrage of emotive states, but by the end, you will not want to wake up. With summer in full swing, we can put this on our top parties in LA and we decided to give you five reasons why you should head over to Exchange this Saturday. If you're just hearing about it, limited tickets are still available here.
1. Chris Lake's summer tour has already begun, and the word's been getting around that no one is going to want to miss it.
2. If you like surprises, Amtrac will keep you on your toes all night. Nobody ever knows what this guy will have in his live arsenal except for the fact that its amazing.
3. Satin Jacket's groovy nu-disco will be the perfect transition from the summer sun into a great night party.
4. Bones and Mister Blaqk are both from LA and know the crowd better than anyone. They'll be one hell of a warm-up. 
5. Deep house is all the rage now, and all three of the headliners are names that you should be familiar with if you like the genre. Just do yourself a favor and buy a ticket.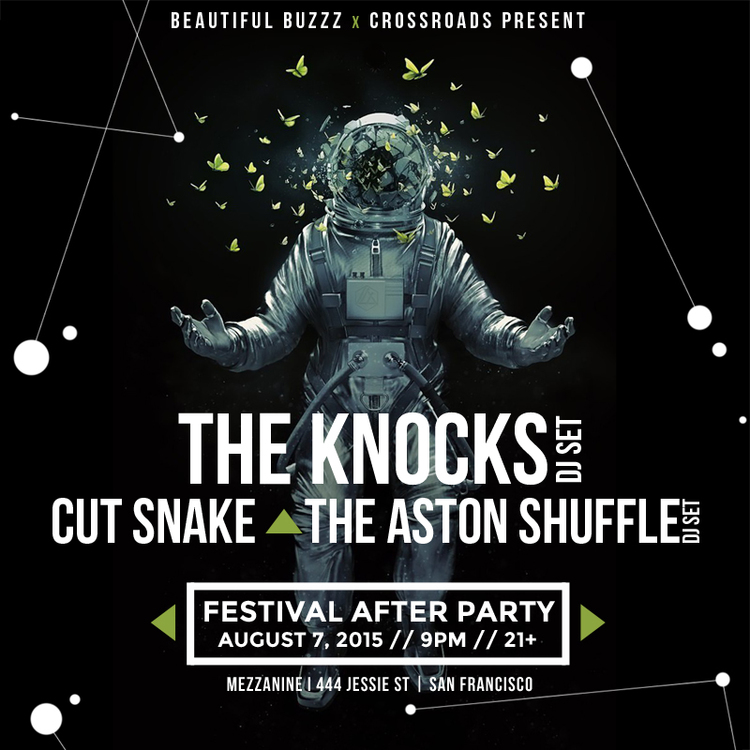 Comments
comments