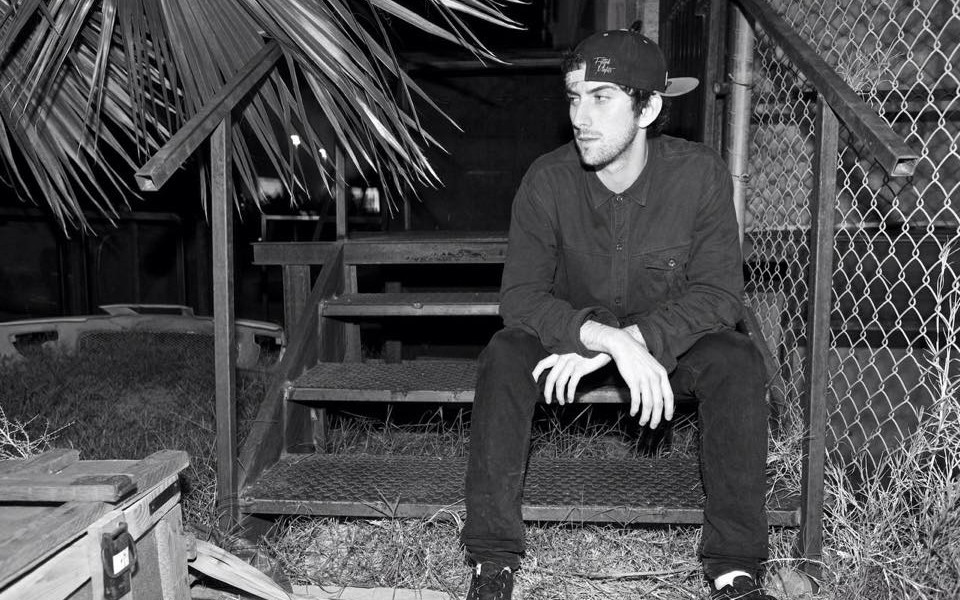 Los Angeles has become a breeding ground for the bass house scene and it is easy for artists to be swept away in it and not be able to make it big as this genre is becoming highly diluted but Drezo (pronounced 'dray-zo') is not one of those. He offers something a little different in his music, which is a bit more dark and edgier than most others in the scene.
Drezo hasn't released any new music in about five months but he is back now with a gritty but upbeat remix of Vice's "Find A Way" which features a slow-paced bassline with deep bass synths sprung throughout the beat. He almost completely cuts out the original lyrics to create this feeling of deepness. This song is perfect when you are trying to slow things down a bit and just play something you can vibe to without necessarily trying to turn things up to a crazy level. With support already from Jauz and Dillon Francis, expect to hear this from the other big players in the genre as well.
This remix is part of a larger package of remixes of this song which includes the likes of Gregor Salto, Kayliox, Lucas Steve, and Boehm who all put their own unique spin on this song but keep the original uplifting feeling of it. So check those out as well but keep a close eye on this Drezo remix as it certainly stands out on its own. He is also slated to drop another remix and an original mix later this month so give him a follow on social media and keep your eyes open for those as they are sure to be just as huge!
Vice – Find A Way (Drezo Remix) | Purchase |
"Follow" Drezo: | Facebook | Twitter | Soundcloud |
Comments
comments