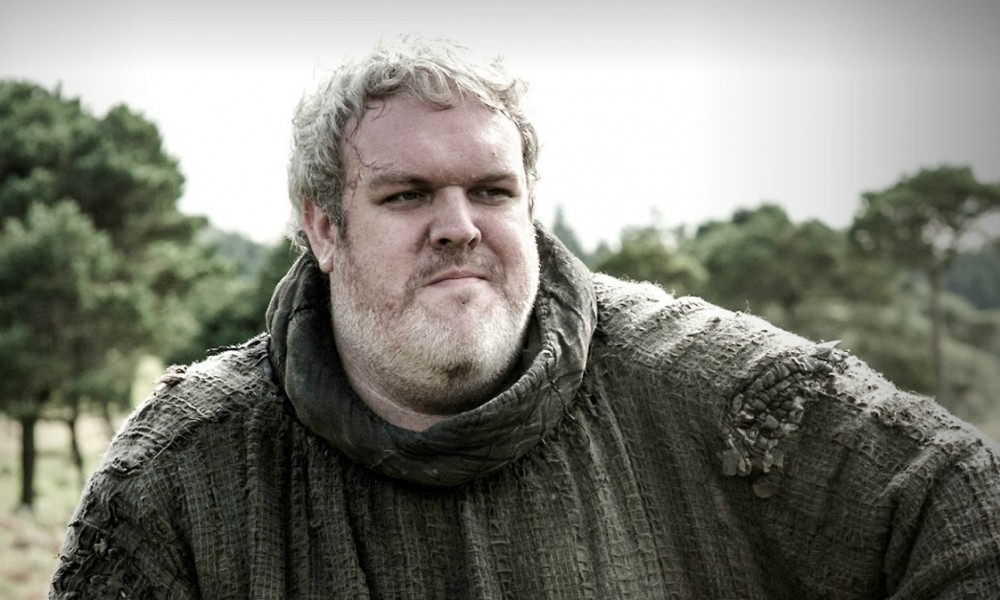 Members of the electronic dance music community who also happen to be fans of the hit HBO show, Game of Thrones, most likely have learned that one of the characters who plays Hodor has been pursuing a DJ career. What fans might not have known is that Hodor, whose real name is Kristian Nairn, has been producing, mixing, and releasing music on his SoundCloud account heavily for the past two years, but uploaded his first original track five years ago.
At the end of June, Hodor finished up a three month long North American DJ tour which featured over a dozen stops and was rightfully titled the "Rave of Thrones" tour. Catchy, right?
Just two days ago, Hodor took to SoundCloud to share his latest original production titled "Beacon" with his over 18,000 followers. Two weeks before that, Kristian uploaded another track titled "Up (Club Mix)" featuring lyrics from Leanne Robinson. As it turns out, Hodor from Game of Thrones has some skills when it comes to producing house music. Check out both songs and let us know what you think in the comments below.
H/T EDM Sauce
Comments
comments