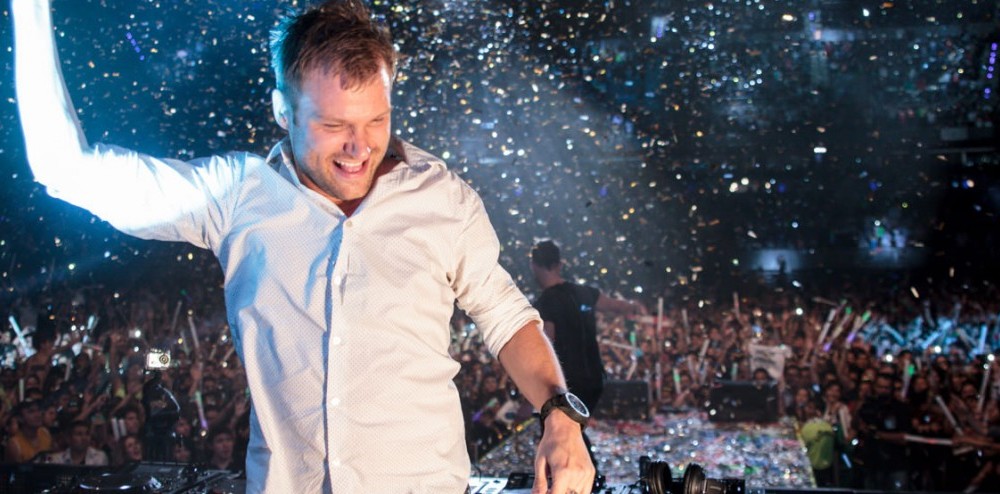 Yesterday, the dance community was in panic after reports came in that the Dutch DJ, Dash Berlin, had gone missing for hours in Mexico with no reports of his location. Amid all of these reports and many fans worried about his safety, reports began to surface that Dash Berlin was actually a three person group and didn't just involve frontman Jeffrey Sutorius, which many believed was the sole man behind Dash Berlin.
After some digging, we found out that these reports are indeed true, and the two others behind Dash Berlin you may be very familiar with when it comes to their music without knowing so. Dash Berlin was formed by three members and still as of today, is three members – Jeffrey Sutorius, Eelke Kalberg, and Sebastiaan Molijn.
Eelke and Sebastiaan were also the producers behind Alice Deejay and more dance projects.
Some believed that it was a trio group once, but that the two other members had split years ago which we can confirm is not the case and both Eelke and Sebastiaan are still producing under Dash Berlin as they were credited in Dash Berlin's recent release with 3LAU.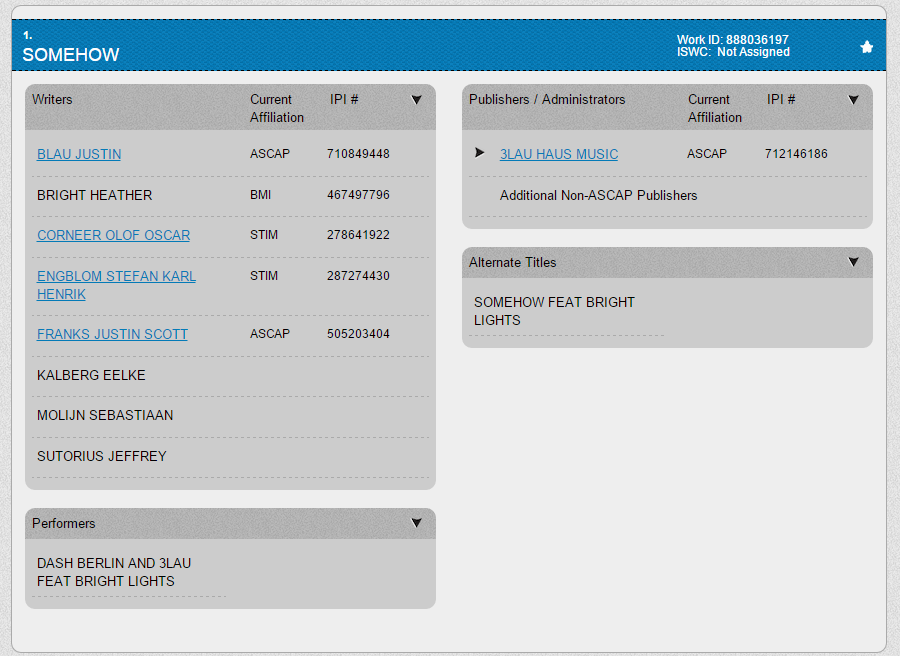 What we did find interesting though, is that frontman Jeffrey Sutorius wasn't credited at all for some of their biggest hits and only Eelke and Sebastiaan were, more importantly for some of their biggest ones including 'Till The Sky Falls Down', 'Waiting', and 'Disarm Yourself'.
Could this mean that the person many believed was solely Dash Berlin is actually more of a frontman and face for the group? You be the judge.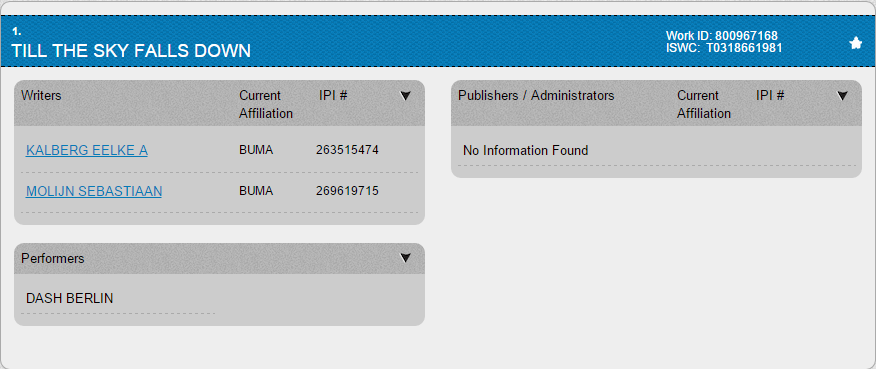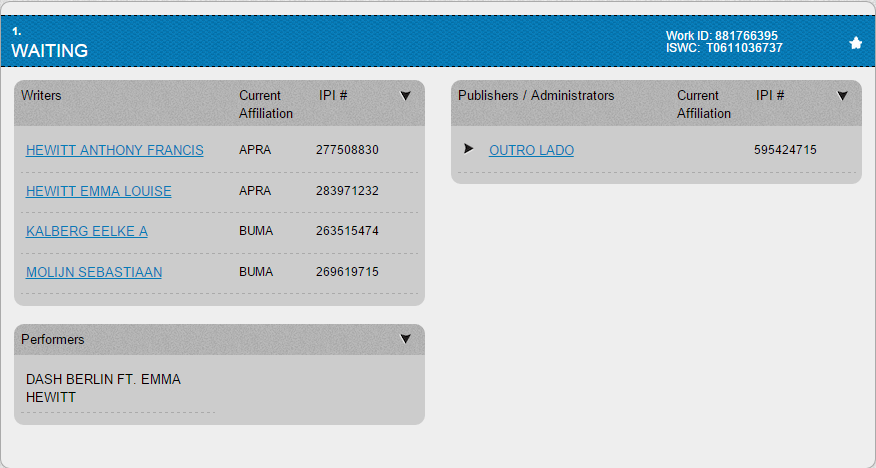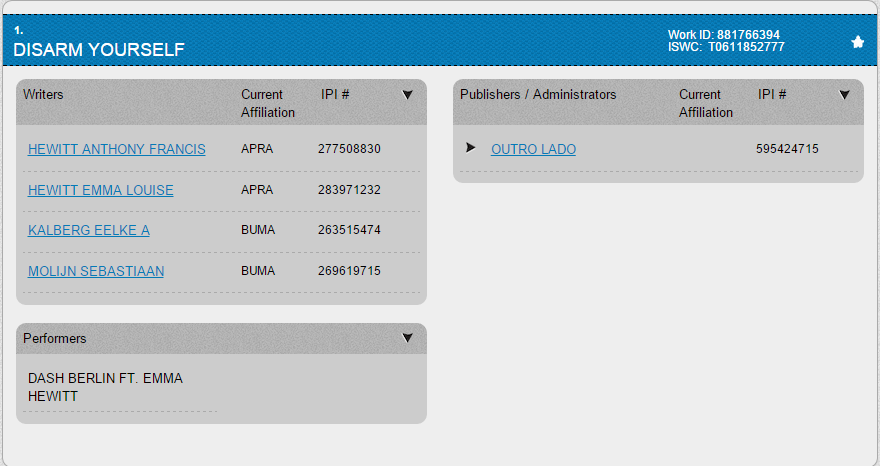 Comments
comments