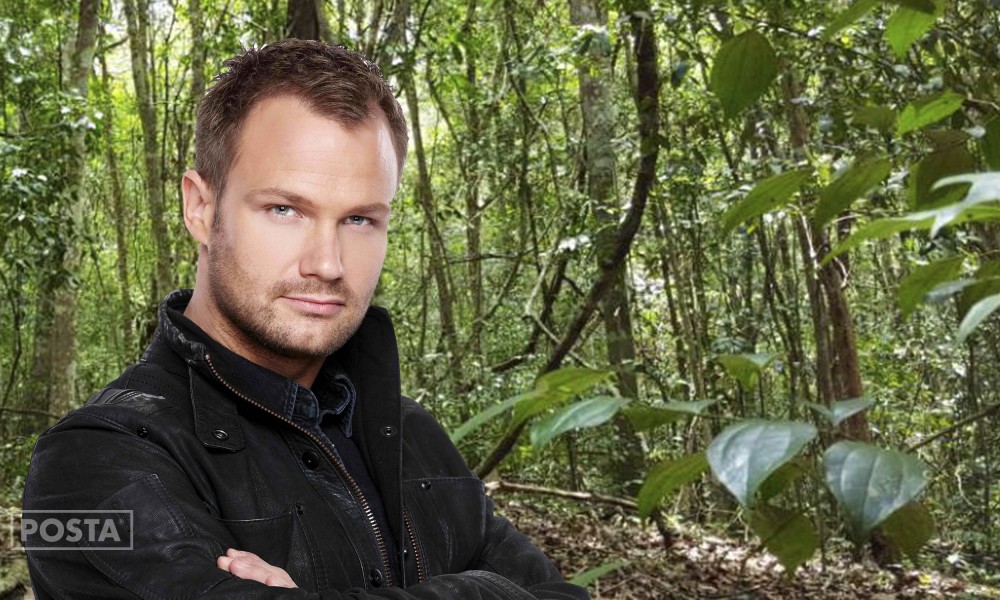 The highly popular Dutch DJ, Dash Berlin, has gone missing in Mexico after riding a bike trail in the Mayan Jungle. His team and Mexican authorities have not heard from him since, and authorities have searched 3 mountain bike courses with no luck in locating him. He was set to play in the country as part of his tour, but now his team is working on a desperate search to find him.
The below was translated from the Mexican news outlet 'Azteca Noticias' who first reported the story:
Mexico, DF.- The famous DJ Dutch Dash Berlin allegedly disappeared for a trip by bicycle in the Mayan jungle.

The report of the alleged disappearance during the tour that realized Dash Berlin was announced by the team of the musician.

"It makes a couple of hours Dash Berlin went on a bike tour of the Mayan jungle . On the way, he left the group and so far your location is unknown, "they reported.

They stressed that search conducted 3 courses but have failed to locate him.
Comments
comments