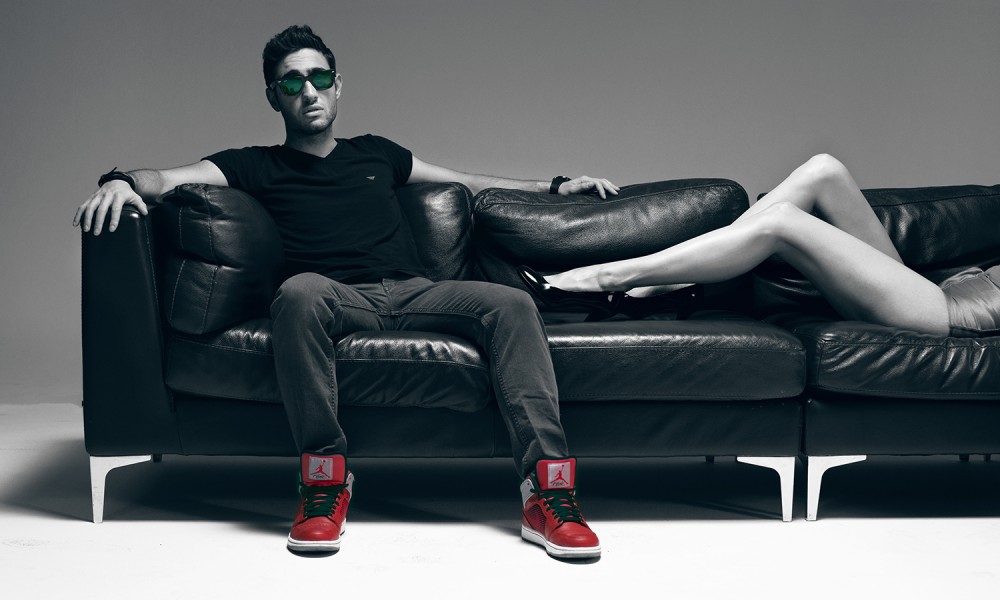 3LAU is at it again! This time cooking up a banging summer mix with the good people over at MeUndies! If you haven't heard of the company making waves on the west coast now is perfect time to get acquainted.
"MeUndies is a lifestyle brand that is transforming the way people perceive and purchase their basics. As a vertically integrated, direct-to-consumer company we do it all: from design and manufacturing, to marketing and web design & development, to fulfillment and shipping, MeUndies delivers the World's most comfortable basics with a relentless emphasis on quality and service."
That nonstop focus on quality rolls over to everything that MeUndies has a hand in, which is a lot! To learn more about the company head over to their website and while you're there make sure you cop some of best basics money can buy! In the meantime, put the volume on blast, get your booty shaking and catch some summertime vibes with 3LAU and MeUndies!
Follow MeUndies: | MeUndies.com | Facebook | Twitter | Soundcloud | InstaGram
Follow 3Lau: | Facebook | Twitter | Soundcloud |
Comments
comments