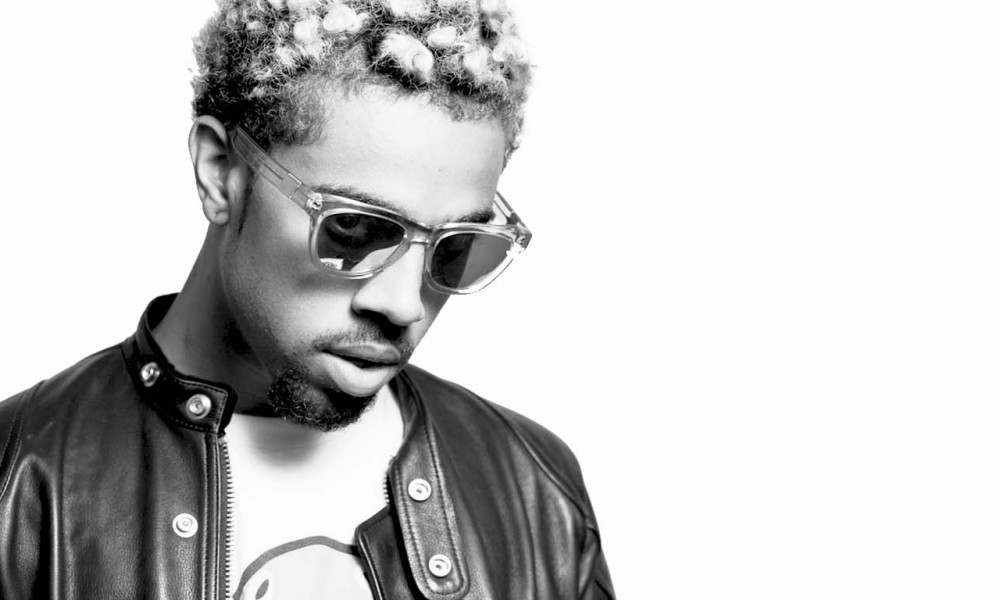 No Chill – Vic Mensa ft. Skrillex WORLD PREMIERE 
If you follow "VicSaveMoney" or "Skriloo" on snapchat you can see they've been spending alot of time together. From segway rides to working in the studio, they've seemed almost inseparable. While this is all entertaining and all, we as fans have been waiting for that record to drop! Well wait no more.
At his recent show Vic premiered his long awaited collaboration with Skrillex called "No Chill". Although it's just a cell phone video, you can feel the energy even through the low fi audio. With crazy punch lines, a booming trap beat and a few trademark Skrillex squeals in the background, this has all the makings of a major speaker knocker.
This beat was also in collaboration with hip hop super producer Jahlil Beats and this maybe a cut off Vic's upcoming debut Roc Nation album "Traffic" slated to drop later this summer. Well, we're defiantly ready to hear this song in it's entirety as soon as we can get it!
So check it out, scream out "Practice…WHAT THE FUCK IS PRACTICE" and turn those speakers up!
Rage On My People
"Follow" Vic Mensa: | Facebook | Twitter | Soundcloud |
Comments
comments