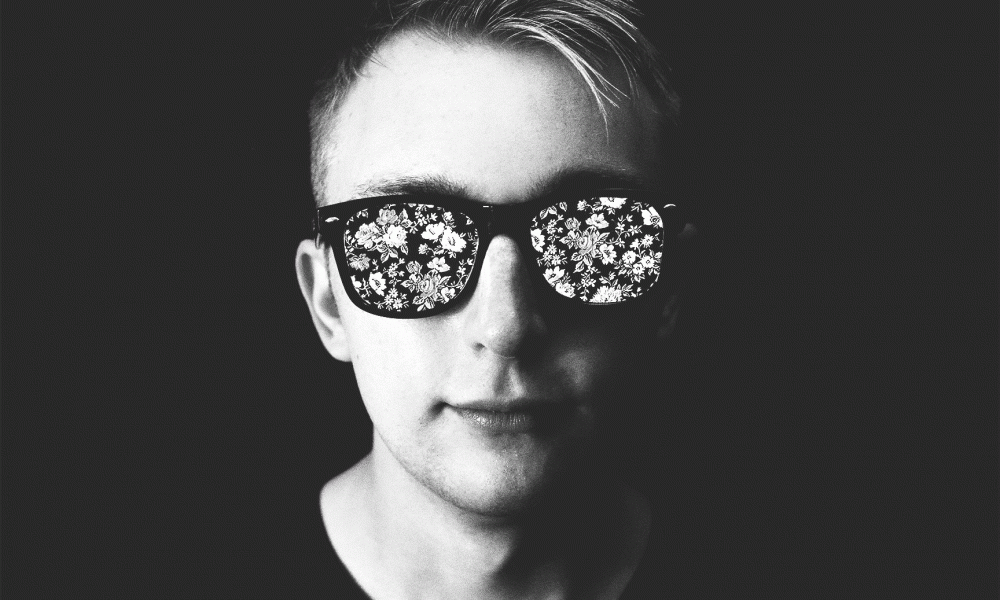 It's been almost 8 months since we heard an EP from Minneapolis-based producer Vaski but, he is back in a big way. Yesterday he dropped off a brand new EP full of vibes.
The "2051" EP is an exploration into all things future and the result of said exploration is three brand new tracks ripe with vibes. The title track "2051" is your quintessential future-bass track, full of vocal chops and synth stabs. Then comes "3AM" and as the name states this is a track for the early morning, when you can't sleep and are thinking about something or someone that you probably shouldn't be. The final track of the EP, "Crystal Mansion", is a future trap dream anchored by its ethereal flute lead.
You can purchase "2051" here!
"Follow" Vaski: | Facebook | Twitter | Soundcloud |
Comments
comments