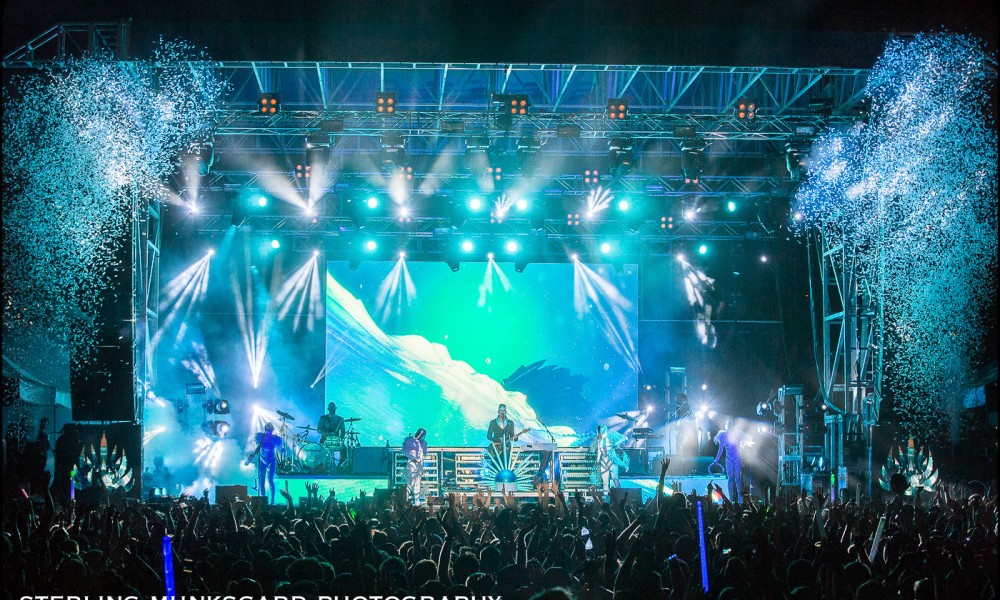 Back in 2008, Launch was born, holding it's first ever day party in Sacramento, California. Fast forward to 2014 and Launch was reawakened into TBD Fest, now one of Northern California's hottest events. Year after year, TBD has bringing the community of Sacramento together with it's music, art, food, and beer. This year will be no exception, especially with such a beautifully blended lineup of different genres!
TBD Fest will be held September 18th – September 20th in West Sacramento, overlooking the beautiful and serene Sacramento river as a backdrop. The three day festival has a wonderful lineup with a little bit of everything for anyone and everyone to enjoy. Some acts I'm most excited for are Purity Ring, Tyler, The Creator, and Ratatat. Other artists you'll definitely want to check out include Chance The Rapper, Tycho, and Yung Lean.
Tickets are on sale now, and at an extremely reasonable price for a lineup this stacked. You'll definitely want to grab yours before they're sold out for good! Still not convinced? Check out WEARETBD re-cap video from last year below!
CLICK HERE TO BUY YOUR TICKETS
Comments
comments