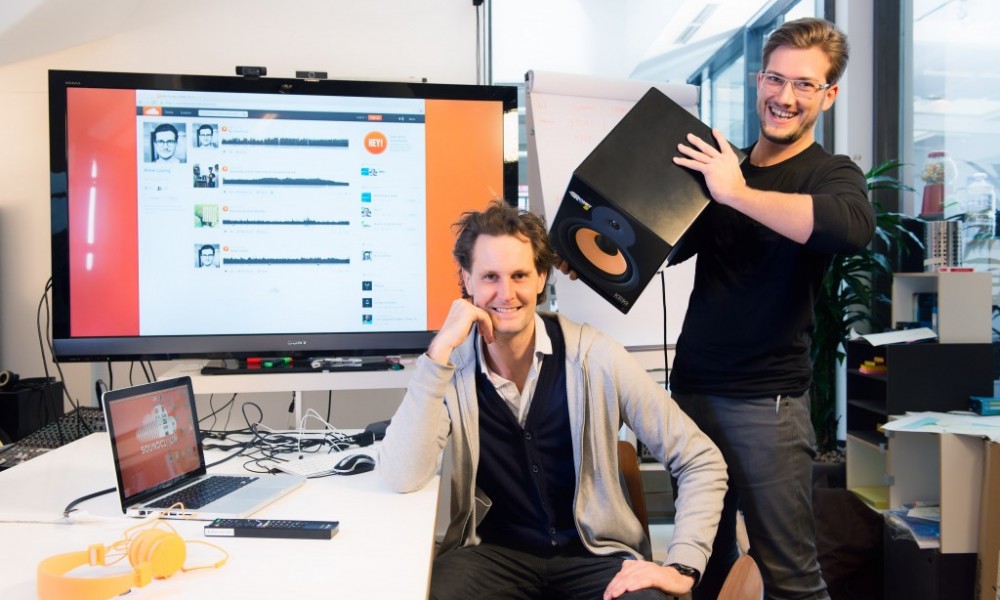 Well folks, the end might be near for the music giant that we call SoundCloud. This might be the final dagger, as beginning July 1, 2015, SoundCloud API applications can only generate a maximum of 15,000 plays on any given sound within 24 hours. What does that mean? That means that if you're an artist who publishes a song to SoundCloud, you can only generate a maximum of 15,000 plays from a website or app using the SoundCloud API for streaming purposes, outside of SoundCloud, within 24 hours. If your song makes it onto a few of the biggest streaming websites or apps using the SoundCloud API to constantly stream music, only 15,000 plays can be generated on that song within 24 hours.
Why would they do this? It's a question that had me puzzled for a second until I realized that I don't hear ads played before listening to a song that I'm streaming outside of SoundCloud.
But as the ecosystem has grown, we're dealing with an increasing number of applications that abuse creator content. To help us limit this type of behaviour, we're introducing a daily rate limit on API play requests.

Beginning July 1, client applications will be limited to 15,000 play requests per 24 hour period.
View the SoundCloud developers documentation here.
Comments
comments