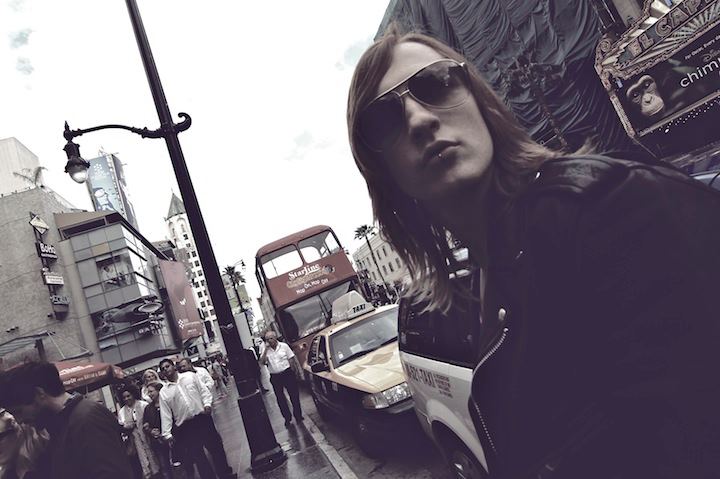 It's been a minute but well worth the wait. LA by way of Florida rapper/singer/producer Baby E is back with 2 amazing new jams with "Finessin" and "Over Me" feat JJ and he sounds as good as ever.
I first came across Baby E through his banging collab with Juicy J called "Po Some Mo Up". He was the first verse on the track and I was immediately taken back by his amazing vocal delivery mixed in with raw straight forward street content. Through that I listened to other tracks from him like "Sugar" produced by none other than Mitis, his awesome remix of Daft Punk's "One More Time", "Broke Again", and his features with Kevin Gates and Baby Bash. He just kept impressing me more and more because he is what all these pop stars and rap singers are trying to be like these days. To have the raw trap sound but blending it with melodic pop sensibilities. Most try and fail at this because they're either to manufactured or bubble gum to sound raw or they aren't musically talented enough to pull of the melodies they're going for. Baby E smashes these barriers and he shows  it with his 2 latest singles.
BABY E. – FINESSIN |
The first track "FINESSIN" came out with a wave of success and hearing after hearing it you can see why. On this track he shows off his vocal abilities, producer skill and his street centered content in full form. Set to a smooth beat with a knockin sub bass kick, Baby E goes in over his own beat and sets a scene like something out of a movie fennessin and ballin in every way imaginable. This track is dynamic in alot of ways but over all it's just a great listen.
BABY E – OVER ME FT. JJ |
He also shows off he's deeper side in his latest release with "Over Me" Ft JJ that's a trap ballad like you've never heard before. An odd mix of what sounds like it could easily be and acoustic ballad mixed with trap drums, vocoded harmonies and moving sub bass. With raw honestly, Baby E talks about drowning the sorrows of a broken relationship in vices of his music and favorite substances.
These tracks show the range of Baby E from making anthems for the streets and songs for the soul. In his music video for "Broke Again" starts off with one of his friends smoking a butt on the back porch talking about him, "Fuckin' around and end up doing Lady Gaga numbers". The more he progresses and reaches more fans with his trap ballad style, that doesn't seem like such a bold prediction for Baby E.
So join up with the Tribe, take a listen and turn those speakers up!
Rage On My People
"Follow" Baby E: | Facebook | Twitter | Soundcloud |
Comments
comments