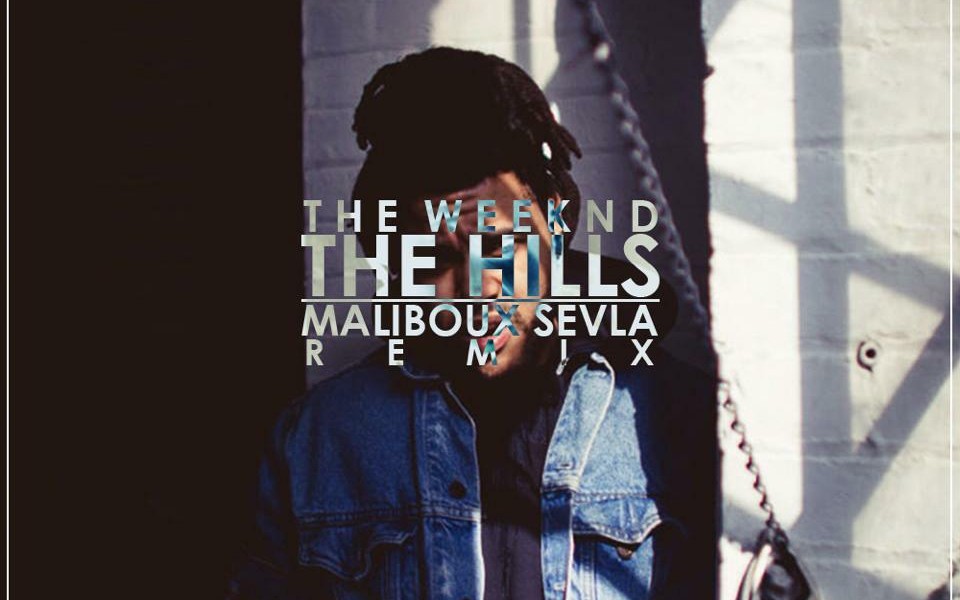 I'm a sucker for The Weeknd and if someone comes along with a dope remix…I'm all over it. Up and coming Canadian producer Selva teams up with LA based producer Maliboux for an outstanding future bass remix of The Weeknd's latest hit "The Hills".
Now, future bass is the kind of a genre that lacks any set of rules on production being that it's a fusion of trap, garage and dubstep with more of an emphasis on melodic tones and more creative takes on production style. This track right here has each element in there and it's all balanced flawlessly. They take a simple sample from the original and produce around it with some amazing new drum sequences, add some buzzing bass stabs for the drops and layers of beaming, uplifting synths to tie it all together. This track also keeps the vocals from the original so it makes it perfect to play out at shows and get the crowd to sing along. From beginning to end, this track's a definite crowd pleaser.
This remix is an impressive blend of beautiful and banging sounds, making it a can't miss remix to have in your rotation. If you don't know Selva or Maliboux, all there links are down at the bottom of the post so you can start getting familiar because we need more tracks like this!
So kick back, light one up and turn those speakers up!
Rage On My People
The Weeknd – The Hills (Maliboux & Sevla Future Remix) | Download |
"Follow" Sevla: | Facebook | Twitter | Soundcloud |
"Follow" Maliboux: | Facebook | Twitter | Soundcloud |
Comments
comments