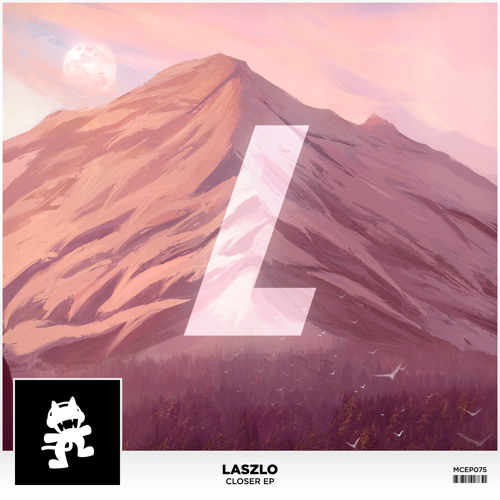 Ugh, it's Monday again, the weekend is over and for some the weekly grind begins. Well in hopes to keep spirits up and a smile on your face here's the new single from Laszlo's upcoming "Closer" EP. Moving in strides the self-taught producer has quickly becoming a fan favourite among the Monstercat family, with his inspiring and energetic progressive tracks.
With that, "Closer" is quickly becoming one of my favourite songs of his. Slowed and cheerful melodies fill the song and carry a subdued vocal to the forefront meeting with a powerful and moving drop. Like I've said before, Laszlo has talent far exceeding many of the big names; he's going to go far!
Pre-order Laszlo's "Closer" EP now on iTunes, Bandcamp & Google Play.
Follow & Support
LASZLO: | Facebook | Twitter | Soundcloud |
Comments
comments