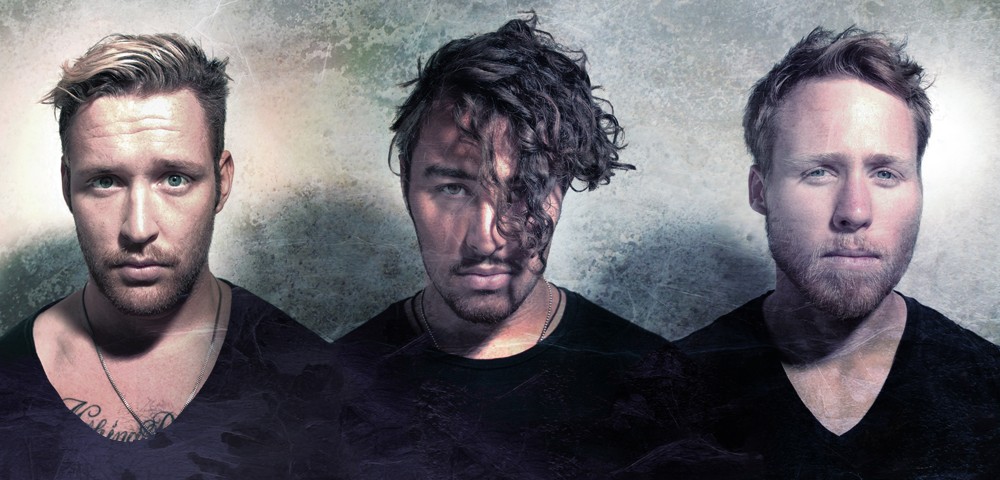 Well, the day has finally come for the creators of the masterpiece "Slowly" to be revealed. The track has been generating quite a significant buzz since it was released via Proximity as an ID. It was featured as the Essential Tune of the Week on Pete Tong's BBC Radio 1 and supported by artists such as Oliver Heldens and The Magician.
Some listeners, including yours truly, hailed the track as the newest from ZHU, which made sense as he is known for being mysterious with his releases. Without a doubt, the caliber of the production and the sound could have been him…and he was one of the artists on the crossword puzzle. A good guess, to be sure, but ultimately incorrect.
The artists behind this phenomenal track are three Santa Barbara natives, Ethan Davis, Ray Nowak, and Seldon Cummings, who dropped out of their other respective music groups into the new creative powerhouse Dropout. All three wanted to be a part of the entire process, both the technical and the creative side; from song-writing to production to actually singing the lyrics themselves. The immaculate sound design and incredibly unique style goes to show that they work well this way.
Funky, heavy, emotional. I could go on for days about the different aspects that are done masterfully in this track. I won't, though, because these three want you to find your own feeling in it, just as I have. This was the idea behind the way it was released–they want you to be able to experience the song without it being associated to anybody but YOU, the listener. So do them, and yourself, a favor. Take a few listens and try not to get lost on the journey it will take you.
"Follow" Dropout | Facebook | Twitter | SoundCloud |
Comments
comments