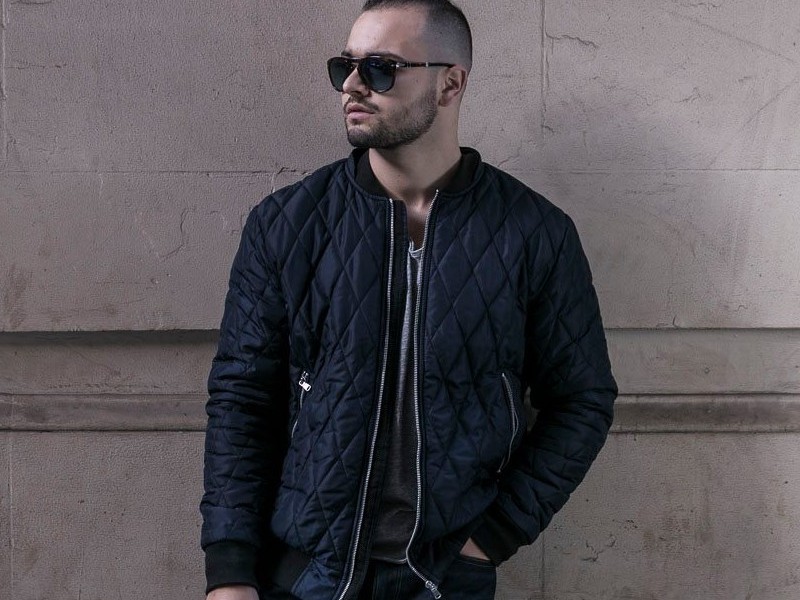 GAZZO recently signed with Casablanca Records under the Universal Music Group umbrella. "Sun Turns Cold" is his first single released on the label and from what we can hear there is a lot of promise! Those stunning vocals are from rock/country musician Chase Rice whose debut album "Ignite The Night" hit #1 on the Billboard charts. There is so much to celebrate for with this new record so grab yourself a copy now and let's turnup.
"So this track has been in the works for over a year now and I'm BEYOND ecstatic to finally share it with all of you. 2014 was a big year for me. From huge remixes to debut original work, I had the honor of playing some of the dopest venues and being supported by some of the biggest names in Dance Music. Almost halfway through 2015, things have been taking off even quicker than I thought. After signing with Casablanca/Republic Records, the opportunities started pouring in. From remixes for Ellie Goulding to Seven Lions, I feel incredibly blessed. Ending last month with EDC was surreal, especially the reaction I got from the crowd when I played THIS original. Working with Chase Rice was an absolute pleasure, with such raw talent and an absurdly unique voice it added a crazy new element to the track. I'm so excited for what the rest of 2015 brings and I can't wait to share even more music with you. Thank for the love and support along the way… it wouldn't be possible without all of you <3 Luv u guyz til the #SunTurnsCold -Gazzo"
Grab your copy of Gazzo's "Sun Turns Cold" feat. Chase Rice here. Then if you want to share your love for this song with the world throw the man a heart here!
Gazzo: | Facebook | Twitter | Soundcloud |
Comments
comments