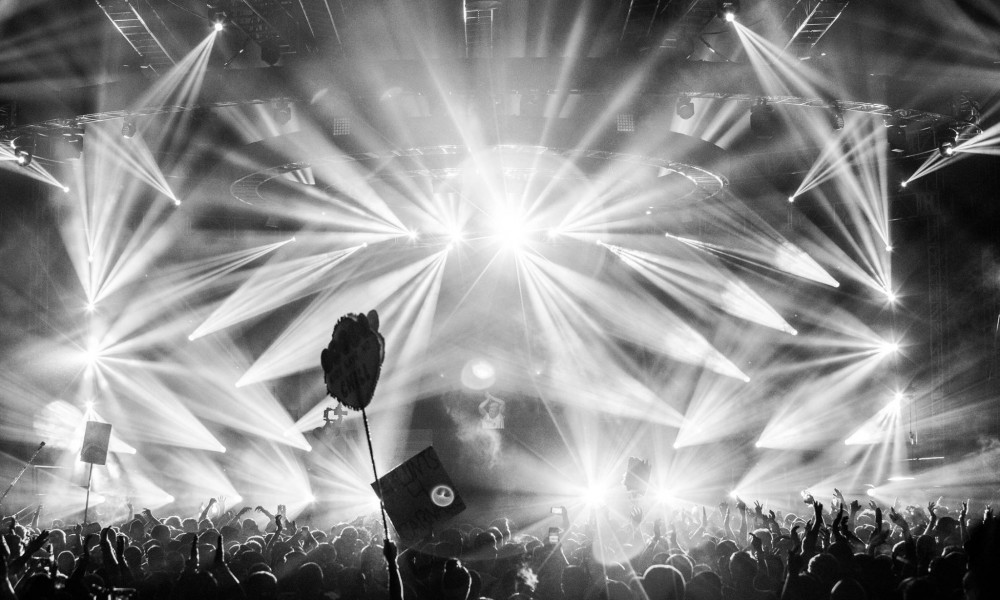 Kayzo doesn't necessarily receive the recognition he deserves (at least not quite yet), though he is one (if not the) most versatile producers coming up in dance music today.
Kayzo has always been our top dog in the house since the very early days of this website; So don't let 12 tracks on his SoundCloud deter your prolific musical judgment as Kayzo has had heaps and heaps of released tracks and remixes that are now just floating about and around the internet, all ranging from pretty much any and every sub-genre of electronic music.
A YEAR AFTER MAKING THE BRICKS REMIX, IT ALL CAME FULL CIRCLE LAST NIGHT WITH THE BROTHER @djcarnage #RARESOCAL pic.twitter.com/2OhVUZzIQX

— D0GH0U53 (@KayzoMusic) May 25, 2015
Just before dance music was about succumb into the Americanization of pop-culture, my friends and I saw Porter Robinson during Tiësto's Club Life College Invasion Tour. A friend referenced Porter's set as an "ADD DJ set", as Porter was mixing in and out of songs from every build-up to drop to breakdown etc. A similarity can be seen here between the two as Kayzo seems to have ADD when it comes to his overall production skills, style, and live sets. Automatically separating himself into a league of his own as his irreproachable sound-design and technically sound touch makes fans and producers alike wonder the same question: "how-the-f*ck?!".
I'll tell you how the f*ck. Blood, sweat, tears, and countless hours of trial and error in the studio – just like every other musical powerhouse; Now, it's all paying off. Slowly but gracefully. Simply because of the fact that not all fans of dance music aren't just that ready yet, but they will be, and they'll get that first chance this next coming weekend at the biggest dance music festival on the planet at EDC Las Vegas. Innovation is the newest and continued set trend in the music world and Kayzo won't stop until every barrier is broken.
Check out how Kayzo bellowed #RareSoCal into his DOGHOU53, along with exclusive previews of a new original "HYPEZO" and another harder remix this time with "Prison Riot" by Flosstradamus & GTA.
AFTER MOVIE – RARESOCAL WAS NEXT LEVEL.U GUYS MADE THIS THE BEST SHOW I'VE EVER PLAYED.Songs Used:Flosstradamus x GTA – Prison Riot Feat. Lil Jon (KAYZO Harder Mix)KAYZO – HYPEZO

Posted by Kayzo on Tuesday, June 9, 2015
A BoogieMADE, Kayzo, ChadwickMak collaboration. Custom cut jersey tee captures underground aesthetics with an athletic touch and is constructed with comfortable, breathable materials made for the dance floor. Features front and back designs by ChadwickMak, and embroidered chest logo.
The collaboration has also been able to allow Kayzo to release music in an innovated way. The back barcode design, is live and working. This allows for fans to scan the barcode (with a free app from any app store) and direct them to a private link provided by Kayzo. The link will be used to release exclusive content to only those who own the shirt.
DOGHOU53 Tee | Shop Now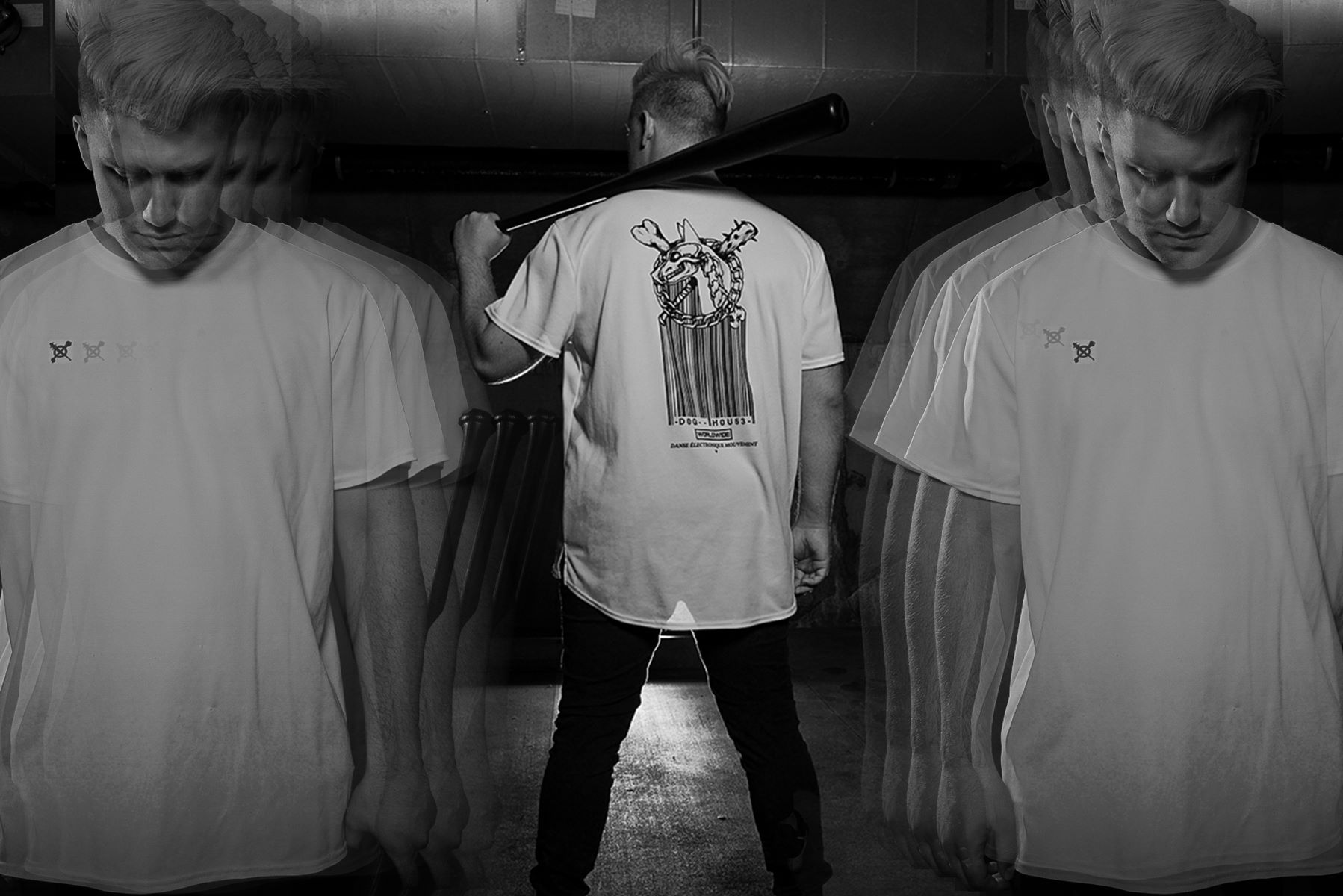 "Follow" Kayzo: | Facebook | Twitter | SoundCloud |
Comments
comments