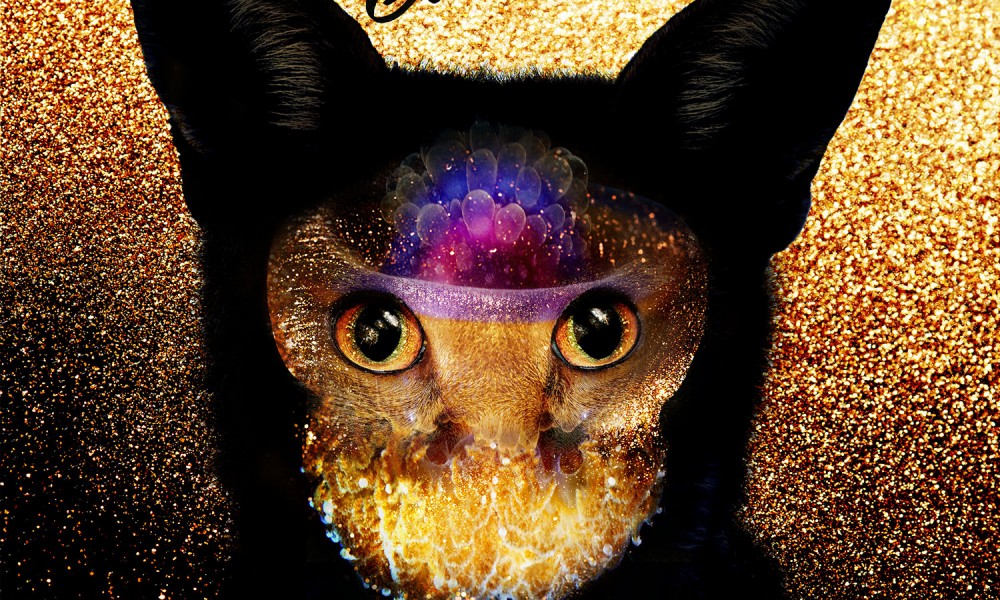 The one thing I really admire about elusive producers, is their unparalleled passion for music; great music. The likes of Zhu and UZ hide their identities, allowing them to focus on creating truly amazing records, and letting the music speak for itself.
One new creature of anonymity goes by the name Loosid. He's been around for 5 months now, everything he (or they) makes is simply brilliant and the official 'Gold Dust' remix is no exception to that. Intertwining the blistering vocals in an array of brightly lit synths, and groaning subs, he's taken Galantis to a whole new realm of EDM.
It is utterly amazing, and I know you can't wait to get it.
Galantis – Gold Dust (Loosid Remix) | iTunes |
Follow & Support
Loosid: | Facebook | Twitter | Soundcloud |
Comments
comments