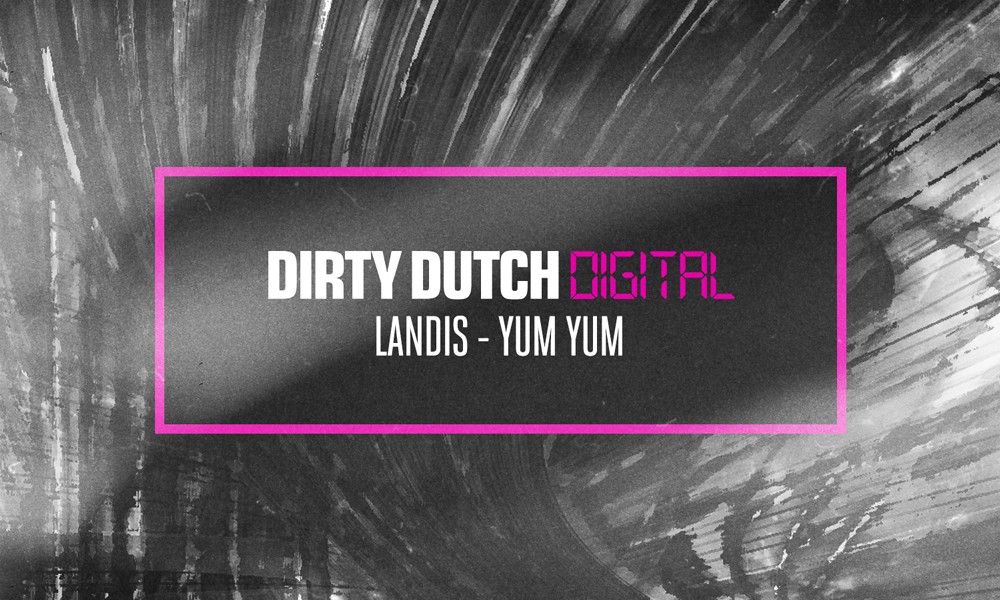 Chuckie continues to position Dirty Dutch Music as a global influencer, with the launch of its cutting-edge digital platform. The label strides into the future, having introduced its new digital music streaming service in Dirty Dutch Digital.
Dirty Dutch Digital features one new release each week, harnessing the platform itself, Spotify, Youtube, Soundcloud, and more. All content released through the platform will be completely free for consumers, with an aim to spread new music of the utmost quality.
Independent producers will have the opportunity to submit original content to Dirty Dutch Digital, using a direct, streamlined process. Featured tracks of the week have the chance to be signed on as an official Dirty Dutch Music release.
After a stellar debut with "Scavenger", Dirty Dutch Digital strides into its second week on a suitably grand scale. Massive treated fans to a classic Dirty Dutch anthem, evoking memories of the imprint's legendary beginnings. "Yum Yum" follows suit, showcasing Chuckie's decade-long influence within Dutch house. Landis takes these reigns with a fearless attitude that brings together the past and present of Dirty Dutch Music.
The multi-talented DJ / producer derives his one-of-a-kind sound from U.S. dance mecca, Miami. Straying from the big room style typically associated with his native area, Landis successfully created a variation of Melbourne Bounce unlike anything before it. Branded as Miami Bounce, this was a wholly organic distinction that came about from what matters most, the music.
Combining elements of house, electro, Dirty Dutch, Melbourne Bounce and more, "Yum Yum" is a testament to the limitations of genre-classification. The buildup is a seamless mix of tribal stylings and old-school house synths. An electrifying, manic production from the very start, Landis drops "Yum Yum" into a funk filled, dance floor smasher.
The platform's track of the week will be featured on Chuckie's seminal radio show and Spotify, promoting these rising stars at a blistering pace.
Dirty Dutch Digital relishes the opportunity to spread new music to all parts of the world. Its foundation is a reflection of Chuckie's passion for bridging the gap between preconceived genre boundaries. The label boss himself will be involved on every level, eager to collaborate with new sources of creative inspiration.
Landis – Yum Yum | Listen on Spotify |
"Follow" Landis: | Facebook | Twitter | SoundCloud |
Comments
comments