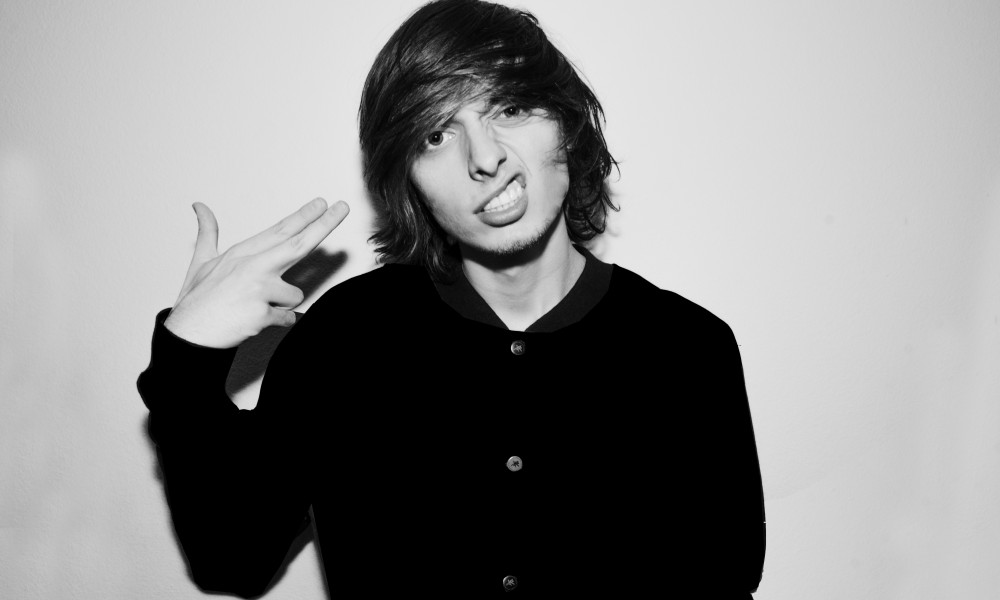 We have called on upcoming producer, PatrickReza, out of LA to present the first episode of our new series, The Guest Mixes. Patrick has experimented with his bass heavy, glitch laced sound over the past couple years before settling down in his own style of future house. You may hear "bass house", "womp house", whatever, it slams. Expect to hear much more from him this summer as he's coming off a major remix of Maya Pane's smash hit, If Only.
Big thanks to our friends at Toneden for setting this up! If you don't already use their service, then set up an account today, especially if you're an aspiring producer or you just want to share music and avoid the antics from soundcloud.
Download The Guest Mixes 001: PatrickReza here.
Comments
comments