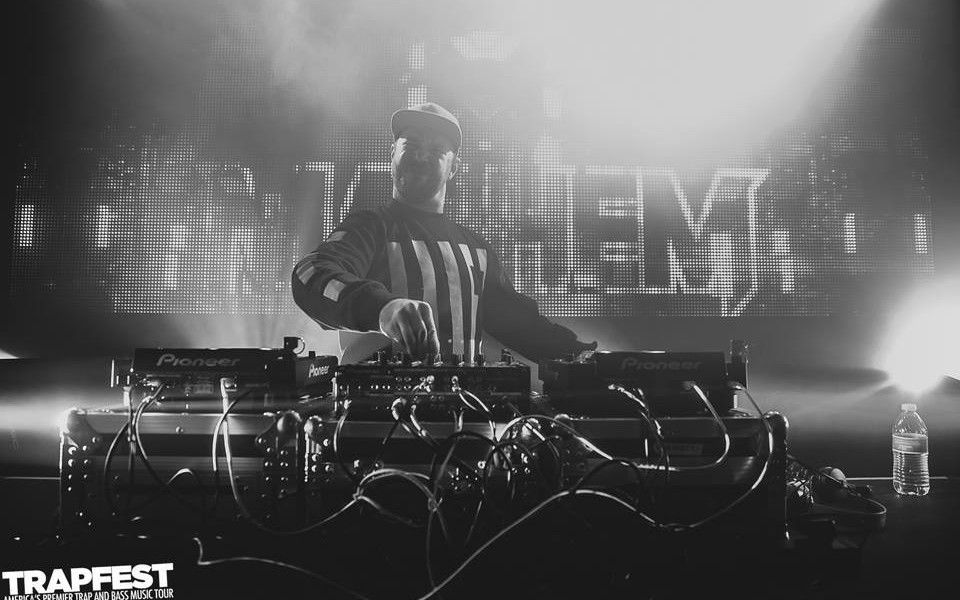 Dinner and a free show? If you're lucky enough you might be able to hit 3rd base and have Mayhem take you home as well.
#FATBOYSWAG is more than just a clever hashtag, it's a way of life. As DJ's alike travel non-stop worldwide their enthusiasm for food grows proficiently (and for some, more than their music). So it's guaranteed that you're in for more than your usual pre-rage munchie meal from the corner junk joint.
This Thursday we want to give you the opportunity to experience a proper pre-game dinner with hoodrich certified, Mayhem.
Details:


– 2 VIP TICKETS
– Dinner: Meet & greet with Mayhem
Enter:


– email: austria@thissongslaps.com with subject #FATBOYSWAG, that's it!

Mayhem will announce the winners via Twitter, Thursday, 5PM PST.
Get your #FATBOYSWAG up and ready and trap on to Mayhem's latest 'Trapanese Mixtape Vol. 4' hosted by Lil Silk.
Mayhem, Rick Remedy @ Yost Theater, OC | Tickets |
"Follow" Mayhem: | Facebook | Twitter | SoundCloud |
Comments
comments