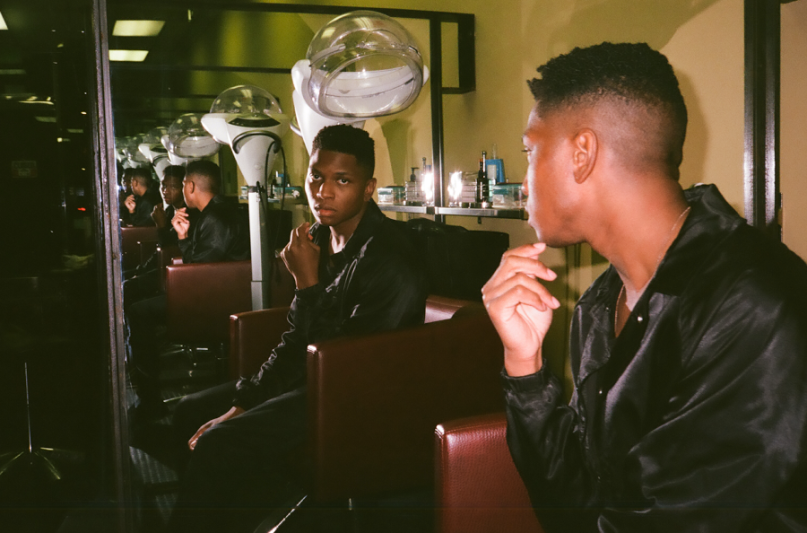 After a major debut with "Open Up" Los Angeles based Gallant returns with "Talking In Your Sleep." His first single was gripping, sexual, and harmonic. This new single 2015 shows a lot of promise. Not only the song itself but for a long term career filled with GRAMMY wins, television appearances and more. The guys over at Th3rd Brain once again deserve your attention as they launch another brand with unlimited potential.
Gallant – Talking In Your Sleep | Download | Heart <3 |
hoping they could treat you better
are you running out of patience?
kissing up to fortune-tellers
have you given up already?
you're uncertain– flying out of focus
I can hear you talking in your sleep,
waiting for your bus even though you know you'll end up walking a mile on your own
and you can't seem to break out of talking in your sleep,
waiting for a love– even though you know you'll end up walking a mile on your own, you can't seem to break out of it
lucid dreams and sunken treasure,
lost another one; too many
is the figure getting any closer?
overheard you saying that you're scared of the silence around you
in the back of the gutter of your mind I can already see it
"Follow" Gallant: | Facebook | Twitter | Soundcloud
Comments
comments