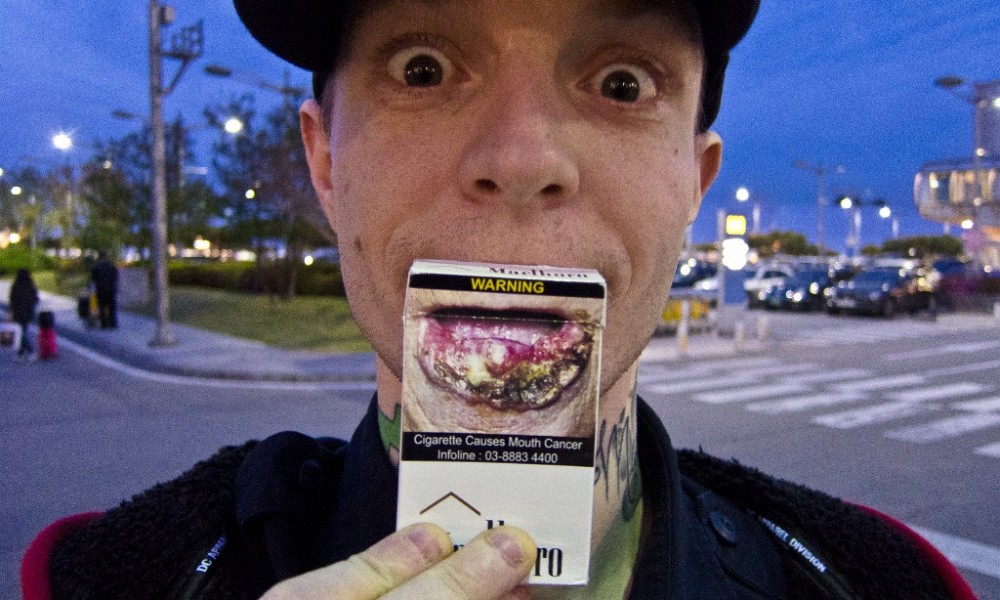 What's the worst thing that an aspiring electronic music producer could hear from one of the biggest names in electronic music? Probably that they flat out suck.
In response to a story that we published earlier this afternoon where CAKED UP has been accused of stealing another artists' production without giving credit for the third time (this time Nightowls and Space Race's remix of Deadmau5), Deadmau5 replied to Your EDM's tweet saying that nobody cares and CAKED UP f**king sucks. This is why we like Deadmau5.
Following 700+ retweets and 1,100+ favorites from his 3.17 million followers, hopefully the music community as a whole will start to agree with this statement.
Looks like we're at it again… ???? meanwhile I've never even heard the track your referring to nor at this point do I even care. Troll away??

— OSCAR WYLDE (@OMFGITSOSCAR) May 5, 2015
.@CVKEDUP Steals Drop From @Deadmau5 Remix, Still Doesn't Get In Trouble http://t.co/zdCrLcena7 pic.twitter.com/pK2eb4h5yB

— Your EDM (@YourEDM) May 6, 2015
Who cares. They fucking suck. https://t.co/FJd5Rcg7F6

— deadmau5 (@deadmau5) May 6, 2015
Comments
comments