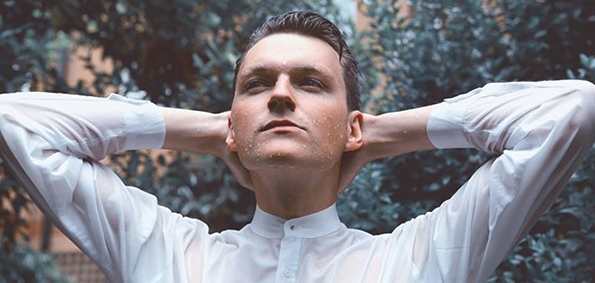 The UK sensation JackLNDN is somebody whose remixes I thoroughly enjoy. He has the ability to take a song and without completely ruining it, give it his own refreshing sound. In the past we have seen him work magic on tunes such as "Rather Be" by Clean Bandit and "Sunstroke" by Fabienne. Those two and really all of his remixes offer a soothing, relaxing vibe that you have to feel.
This time around JackLNDN gives "Not Around" by Montgomery a facelift and I must say, it's great! The original track has a more depressing feel for some reason but after your boy threw in some deep/tropical house melodies it almost sounds like a completely new track. The lyrics on this are like the lyrics on most deep house numbers, filled with emotion. You mix that with the skill this producer out of London has to flip a track and you have a masterpiece.
For those lucky souls who reside in the DMV you can actually catch JackLNDN performing tonight at U-Street Music Hall. If you aren't anywhere near there and not able to make it tonight, worry not because this is just the start of a 10 stop tour. On that tour he will be making appearances at some of the biggest and best festivals there are this summer, so check the dates below to see if he will be blessing your festy of choice.
Montgomery-Not Around (JackLNDN Remix) Download
JackLNDN Facebook/Twitter/Soundcloud
Comments
comments