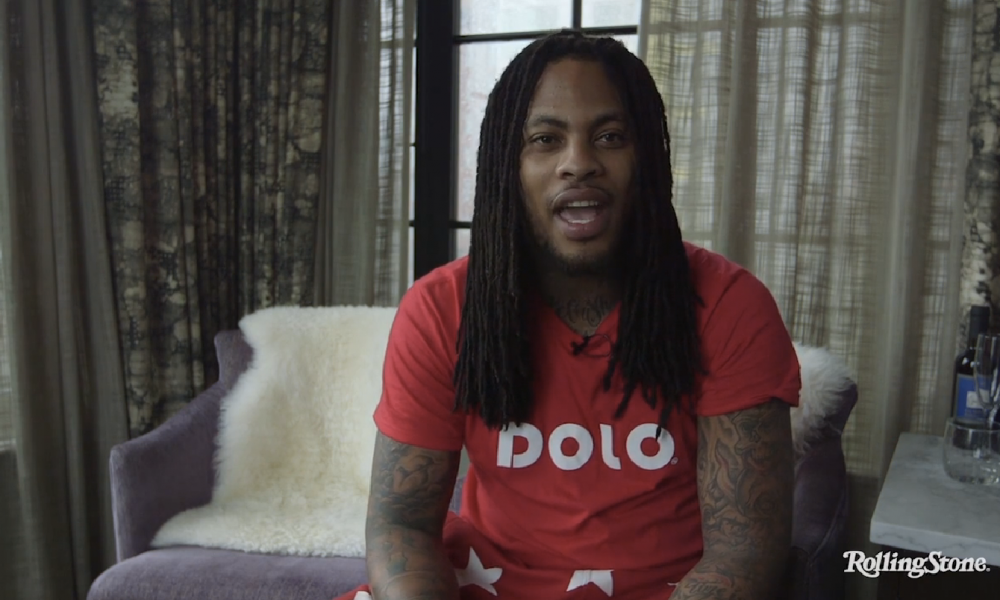 Atlanta rapper Waka Flocka Flame made a promise to his Twitter following on November 6, 2012, and that promise was to run for President of the United States of America during the presidential election in 2016. It appears that he's kept his word, and sat down with Rolling Stone Magazine today, on April 20, 2015, to create his official presidential campaign video.
If elected, Waka Flocka Flame's would immediately legalize marijuana (Happy 4/20!) because "a blunt a day will take the pain away." After that, his first plan of action would be to ban animals, specifically dogs, from public restaurants and to ban people with size 13+ feet from walking in public because these people take up too much space on the sidewalks. Flocka will also impose new rules on education, where 12th graders will be sent back to 3rd grade and have to start all over again if they do not learn the lyrics to all of his songs.
The 2016 presidential election just got interesting. Watch out Hilary Clinton.
BOW BOW BOW BOW #Waka2016
I'm dead ass running for president in 2016.

— Waka Flocka Flame (@WakaFlockabsm) November 7, 2012
H/T Rolling Stone
Comments
comments